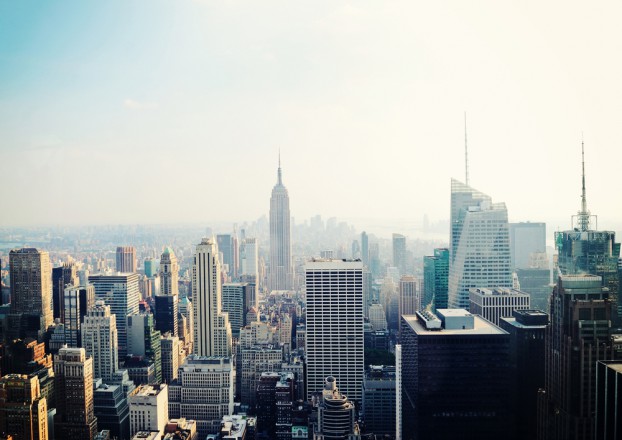 Ogilvy Toronto chief creative officer Ian MacKellar will be kicking off 2017 in a new role at J. Walter Thompson New York. Meanwhile, managing director Laurie Young has been appointed CEO for Ogilvy & Mather Canada.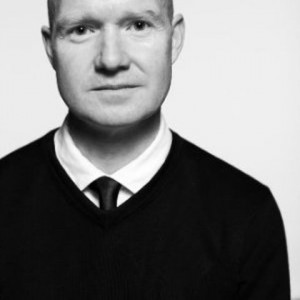 MacKellar will join the shop as ECD on Jan. 3, leading multiple important pieces of business, according to Brent Choi, CCO for JWT New York and Canada.
The "exceptional momentum" JWT has had under Choi in Canada and now in the U.S., along with working in a more global environment, were draws toward the opportunity in New York, MacKellar says. He adds that the past five years at Ogilvy, including working on a wide range of clients, have been among the most enjoyable of his career.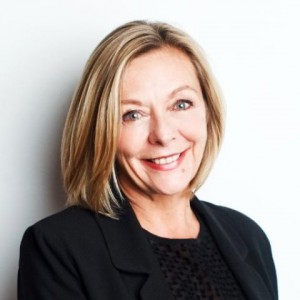 "The twin peaks of creativity and effectiveness were always a great way of looking at a problem [at Ogilvy]," he says, pointing to the agency's work on Nabob as just one example. "That philosophy of doing exceptional creative that ultimately creates exceptional business results is something that I always enjoyed."
MacKellar joined Ogilvy in 2011 after serving as SVP, creative director at Bensimon Bryne. Prior to that, he was with BBDO Canada for 12 years.
"I've admired (and been jealous of) Ian throughout his career," Choi told strategy via email. "He's truly one of the greats with a track record connecting to the greatest brands and best agencies in Canada. We are incredibly fortunate to have someone as accomplished as Ian joining our team in NY."
For her part, Laurie Young – who has been with Ogilvy since 1988 – has been appointed CEO effective Jan. 1, replacing Dennis Stief, who will be retiring. She has served as managing director for roughly the past 15 years.
Featured image via Shutterstock