Up to the Minute: National adds two partners
Plus: new media shops for Agropur and Mitsubishi, and more news you may have missed.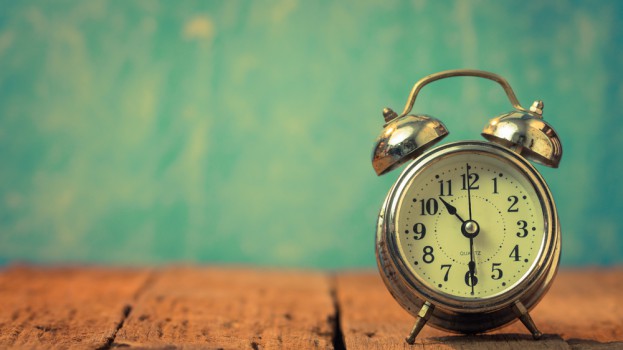 Hires, promotions and other news
National Public Relations has appointed two new partners. Nancy Arab, who joined the PR shop in 2013, currently leads the Calgary office and specializes in employee engagement programs for clients. Michael Goehring, who joined National's Vancouver office in 2000, leads the shop's energy committee, a team of experts specializing in oil and gas, utilities, electricity, renewable energy and clean tech.
Match Marketing Group, based in Toronto and Norwalk, Conn., has acquired Chicago-based creative agency Trisect to add to its marketing capabilities and personnel. In particular, Trisect has in-house content capabilities and fully-equipped studios. Trisect has worked for clients including PepsiCo, Kawasaki, the Chicago Bears, Slim Jim and Mike's Hard Lemonade.
Toronto's Ireland + Hall Communications has made a new promotion and hire. James Tessier, who joined the shop earlier this year, has been appointed account manager and entertainment lead, while Rachel Lindover has come on as the communications coordinator and health and wellness creative lead. Tessier is a recent journalism school graduate and joined the firm last March. In his new role, he will be leading the media relations department and managing the shop's growing entertainment division. Lindover's background is in design and product development, with in-depth knowledge of the health sector, according to Ireland + Hall.
New business
NKPR has picked up business for Scullhouse Rowing Inc., being named the indoor rowing studio's public relations and digital agency ahead of the launch of its first location in February 2017. The shop will develop and lead the PR strategy before the company opens its doors in Toronto's St. Lawrence Market neighbourhood.
NATA PR has won two new pieces of business. The agency has been selected to work on upcoming PR campaigns for appliance company Sub-Zero/Wolf and Strom Nordic Spa. For the former, NATA will lead the inauguration of the brand's new showroom in Montreal; for the latter, it will develop a promotional strategy for Strom magazine and launch new spa locations in Quebec.
Media
Touché! has won the media account for Quebec-based dairy cooperative Agropur, following a review. Agropur, whose brands include Oka and Natrel, among others, had been with DentsuBos for about three years prior to the account change.

Maxus Canada has been named Mitsubishi's media agency of record in Canada. The car brand previously worked with OMD for more than a decade.