Tylenol sends its love
The brand goes for emotional connection with a new care package partnership with Just Eat and Freshii.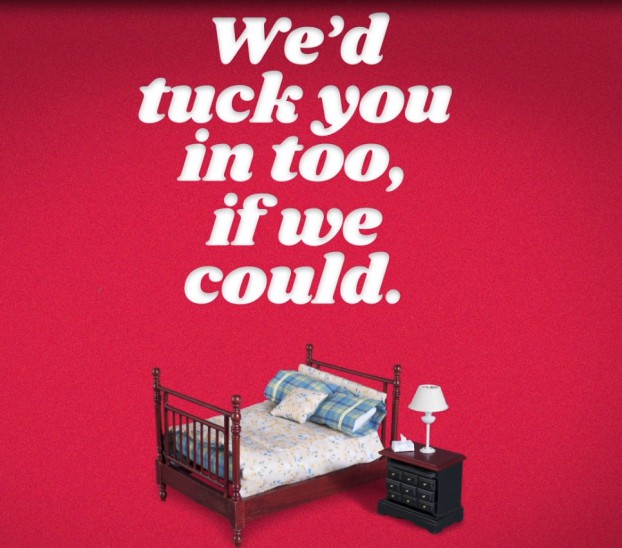 Tylenol is hoping to make caring for loved ones (or yourself) a little simpler through a partnership with ordering platform Just Eat and restaurant chain Freshii.

For the remainder of the month, Just Eat users in Toronto and Ottawa can order a free care package with soup from Freshii, a get well soon card and a $5 coupon for Tylenol Cold & Flu products.

With December and January being peak seasons for cough and cold, mass advertising is definitely an important part of Tylenol's strategy, but it wanted to add a more experiential and mobile-driven component this year, says Alessandro Tenuta, brand manager for the Tylenol Cold & Flu portfolio.

The brand's target is very broad, with 85% of Canadians treating with an over-the-counter cold medication during the season. However, the partnership with Just Eat and Freshii by nature will make this marketing push skew slightly younger, he says. The brand is also after new moms, a key target for Tylenol Cold & Flu.

To reach consumers, the brand is using geo-targeted Facebook Canvas ads and a 30-second cut down of its "Like Mom Does" campaign from 2015, led by Edelman. This year's campaign was led by Weber Shandwick on creative and PR, with J3 on media.

The care package initiative is an extension of last year's "Like Mom Does" platform, which included a long-form video and aimed for a more emotional tone that's sometimes forgotten in the category, says Arielle Notte, associate brand manager for Tylenol Cold & Flu. Like that campaign, the Just Eat partnership is meant to embody what the brand does for people when they aren't feeling well, she adds.