Jean Coutu's influential in-store push
The pharmacy chain taps two online influencers to get shoppers offline and in the door.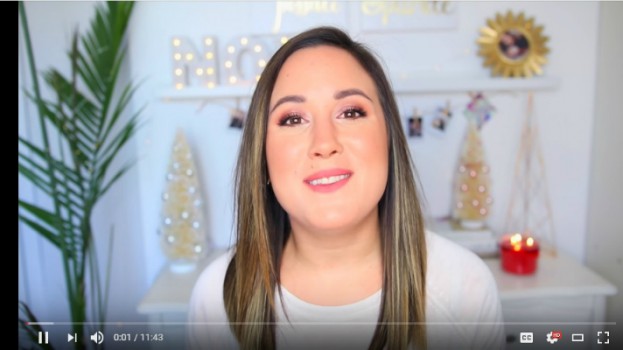 Two popular Quebec social influencers have been tapped as part of a campaign to get more people shopping in-store at Jean Coutu this holiday season.
It's an effort from Montreal agency Bob to convince Quebecers to lean away from online shopping for smaller holiday gifts. While the pharmacy retailer does have e-commerce capability, Claudéric Saint-Amand, VP of creative and strategy at Bob, says "Jean Coutu has a lot of products. This is meant to [present] products that consumers may not know they have."
Television personality Marie-Christine Proulx and YouTuber Alexandra Larouche are featured in online videos promoting "coups de coeur" (a French term for smaller, personal gifts you might buy for, say, a party host) available at the pharmacy chain. Both influencers were chosen to appeal to key Jean Coutu target demographics: Larouche to millennials and Proulx to women over 35.
"Our challenge was to intercept people who were shopping online and not necessarily looking for us, and have them come to Jean Coutu in the process," says Daniel Guimond, director of digital and content at Bob. "One thing we uncovered in our research is that people are looking online for inspiration."
Proulx and Larouche were invited to shop around Jean Coutu to find what products – if any – they would recommend to their followers. Whatever met with their standards were featured in a video alongside a message to visit the store.
"Our strategy was to give influencers free rein to reach out to new audiences and bring the full potential of their reputation to bear," Hélène Bisson, VP of communications for the retailer, said in a release. "We were very satisfied with the quality of the content they provided as well as their performance."