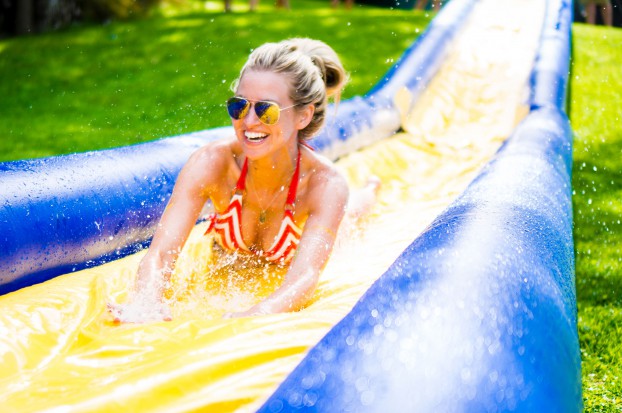 A version of this article appears in the January/February 2017 issue of strategy.
So long, 2016. It's been nice, but the marketing industry never slows down, so we're already on to the next. To help our readers keep up, we pored over industry reports to pick out just a few trends that might have an impact on brands in the new year.
The commercial echo chamber
The aftermath of the U.S. presidential election brought the term "echo chamber" into the mainstream, with people developing tunnel vision as their social feeds become more personalized. Brands are not immune to the echo chamber either, with Mintel consumer trends consultant Stacy Bingle noting that the trend will continue "because we have so much information available to us on a daily basis."
She suggests brands balance curated information (which keeps consumers from feeling too overwhelmed) with a sense of discovery – because while becoming hyper-targeted on digital can present new opportunities for brands, it also makes it difficult to stand out. For that reason, Bingle says disruptive stunts and innovation in new categories will become more important for 2017.
The Mintel report points to Kuvée – a reusable wine bottle with a touchscreen that gives serving tips and pairing suggestions – as an example of category innovation. Bingle adds that creating a sense of mystery or serendipity with a brand experience can also help. As an example, she points to Ally Bank, which created 100 "lucky pennies" (each worth $1,000) distributed in various locations in U.S. cities.
The (new) conscious cook
Conscious consumers are nothing new, but the desire to know where food comes from and how it's made is only going to grow, Loblaw reports. Concerns about the environment and food waste will inspire people to embrace "root to stem" and "snout to tail" cooking. Alternative proteins, including insects, are also creeping into the mainstream. While not all consumers will necessarily reach for cricket flour on the shelves, products like that can help capture shoppers' imagination and inspire them to go for other alternatives, like offals or pulses, says Wes Brown, VP of brand marketing for retail at Loblaw.
Wine in a can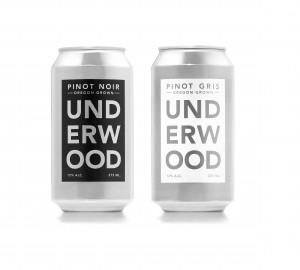 While canned wine might seem like blasphemy to the connoisseurs or wannabe-sommeliers out there, millennials' desire for personalization and portability is driving this trend forward, says Amanda Riva, CEO at THP Agency. While Tetra Paks might be easier for picnics, their large size hasn't spoken to millennials' desire for more personal beverages, she says. Grassroots brands (such as Union Wine Co.'s Underwood out of Oregon) have pushed packaging innovation, and more established brands might want to catch up with their pack options.
Suspended adulthood
We know, we know. Millennials don't want to grow up. But this generation is definitely seeking more opportunities to hold onto the best parts of being a kid, TrendHunter reports. Brands, take note: experience-driven events (like ball pits and jungle gyms) are especially attractive to a generation that craves unwinding in the most nostalgic ways. The trend around "suspended adulthood" really speaks to millennials' thirst for nostalgia, says Johanna Faigelman, founding partner and CEO at Human Branding. Many people in that demo haven't always had the same traditional milestones that distinguish adulthood, like marriage or buying homes, she says. That's led to a desire for experiences that let them relive their youth, away from the pace and demands of tech and social media. It also speaks to a desire for more human connection, she adds. Airbnb is one brand that's already tapped into this, with creating its hosted experiences for travellers. Hotel and other leisure brands that haven't necessarily appeared relevant to millennials also have an opportunity to innovate by offering services that allow for the unfettered fun this demo craves, she adds.
Sources: Mintel's North America Consumer Trends 2017; TrendHunter 2017 Trend Report; Loblaw 2017 Canadian Food Trends; THP Flavour & Trend Forecast 2017.