Sears to sell Craftsman
Stanley Black & Decker will acquire the tool and hardware brand and expand into new channels following a $900 million deal.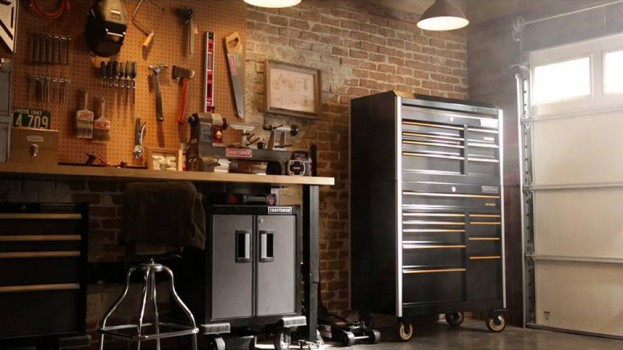 Sears Holdings has reached an agreement to sell its Craftsman brand to Stanley Black & Decker in a $900 million deal.

Sears will continue to sell Craftsman tools, lawnmowers and other hardware products in its stores, but the deal will allow Stanley Black & Decker to expand the brand into new retail channels in the U.S. and other countries. Previously, Craftsman products were available almost exclusively in Sears-owned retail locations.

Stanley Black & Decker will also assume the rights to develop and manufacture Craftsman products. The company will pay Sears $525 million at the deal's closing, an additional $250 million at the end of year three and payments on new Craftsman sales through year 15.

Sears' license to continue selling Craftsman products will be royalty-free for the first fifteen years, then generate 3% afterwards.

Craftsman was among the Sears-owned brands the company was evaluating for potential sales bids in May, in addition to Kenmore and automotive battery brand DieHard.

The U.S.-based Sears Holdings owns an 11.7% stake in Sears Canada, with the company's CEO and chairman Edward Lampert owning 27%. In December, both companies released disappointing Q3 results. Sears Holdings reported that total revenue had fallen by 14.3%, it's fifth straight quarterly loss. Sears Canada revenue was down 21.1% year-over-year, with the company simultaneously announcing it would be entering partnerships with specialty food retailers to operate small food markets at some of its renovated store locations.