From Russia, with love
Ricardo Martin reflects on what he learned during three years at Unilever Canada from his new outpost.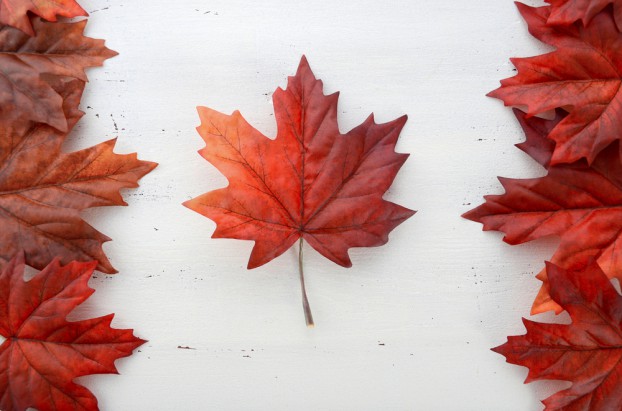 This article appears in the January/February 2017 issue of strategy.
Toronto is one of the best cities I have ever lived in. Global city rankings consistently show it in the top five, because the people are interesting and there's a vibrant energy running through everything.
Marketing in Canada, however, is a very different story. The country is not for the faint of heart. Currency fluctuations defy gravity while smart shoppers splurge on weekend trips to Vegas and live in million-dollar homes, but will only buy your brands when there's a deal. Add to this a retail landscape that's highly concentrated with high-low pricing strategies.
Over the past few years, I have come to think of the world as a volatile, uncertain, complex and ambiguous place, or "VUCA" as we like to say at Unilever. We live through volatility in oil prices and exchange rates, and with the uncertainty resulting from election poll surprises. There are many forces at play in this new world, and cause-and-effect relations are less clear than they used to be.
Through all this mist and fog, it's the role of company leaders and marketers to set the path for business, correct course and ultimately arrive at a destination. Canada is peaceful and stable; however, today's VUCA world hits it hard and on a daily basis.
So what have I learned in my three years at Unilever in Canada?
Retailers are huge but fair.
Canadian retailers generally understand the benefits of collaboration. They're willing to listen and share their perspective. They are good sparring partners for developing ideas.
Pricing decisions are difficult and often risky.
Canada is a surplus economy where basic necessities are covered and often commoditized, so pricing is done through presenting higher-order benefits and innovation, driving premiumization and better brand experiences. It's important not to surrender to promo pricing temptations and have the guts to invest in branding that drives a premium – and then charge it. It pays back.
There is enormous space for purpose-led brands.
That's because the country is an evolved society with strong values, and in many ways, the future for the rest of the world (or at least many hope it is). I have experienced how this unlocks potential in some of our own brands like Dove, Ben & Jerry's and Hellmann's. Purpose-led brands translate into purpose-led work and purposeful lives.
Investing in mobile and digital capabilities is crucial.
There are some great practices out there, but even in a digitized economy like Canada's (with over 70% smartphone penetration), FMCGs still lag quite a bit. Media is also highly concentrated here, which restricts innovation, as it's easier to command disproportionate premiums and slow down change.
The same can be said about e-commerce.
A high concentration of retail means innovation around home delivery and in-store shopping isn't developing as fast as down south. Big retailers are precious about their margins (as they should be) and their size slows the retail revolution. Amazon and the dozens of startups that are already here will accelerate this exponentially. Despite their best efforts, it will catch big retail by surprise.
Agency talent is top-notch.
Invention is the mother of necessity and I've met some of the brightest marketers who are doing exactly that in Canada. The agencies here are also worth writing home about. I've worked closely with Ogilvy Toronto and Sid Lee, a great global agency and an equally great local one. Did you know that Dove's "Real Beauty" global campaign was conceived at Ogilvy Toronto? From Yonge Street to the world. That's the caliber of people you find here.
Canadians are also independent. They're not afraid to change jobs (it's a promiscuous labour market). And that freedom is a good thing. Passion and grit emerge faster in countries where people live closer to the edge. The slings and arrows of everyday life keep them focused on winning.
It was tough and delightful, a privilege and an inspiration to have been a part of the Canadian advertising industry. As the folks at Air Canada say, "The world needs more Canada!" From Moscow I raise a glass to your continued success.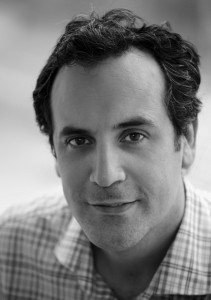 Ricardo Martin is VP of personal care brands for Russia, Ukraine and Belarus at Unilever.