Last chance to enter AToMiC Awards 2017
The final deadline to enter work spanning advertising, media, tech and content is today.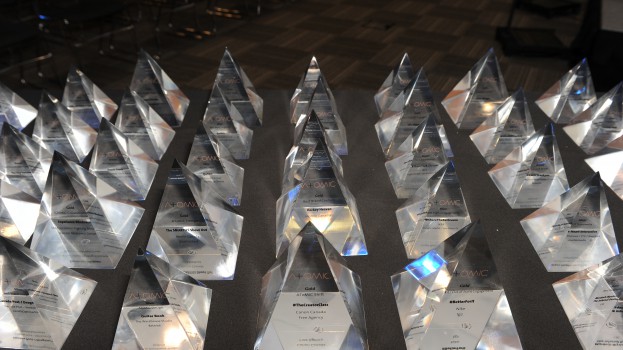 You're not too late just yet.
Today is the last chance to enter submissions for this year's AToMiC Awards, celebrating the best and most innovative work spanning the advertising, tech, media creativity and content categories. This year's awards show, hosted by strategy, Media in Canada and Playback, will be held in Toronto in May.
In the meantime, check out the jury who will select the 2017 winners and be sure to read about last year's best work for inspiration.
Questions about the awards can be directed to Zoe Sherwood at zsherwood@brunico.com.