XTM wins global French's account
The Toronto digital agency will handle all digital and social work for the company's full range of brands.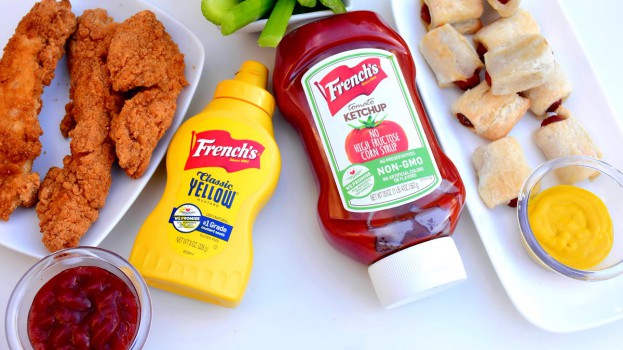 Toronto digital agency XTM has been assigned the global digital and social work for The French's Food Company.
In addition to French's-branded mustard, ketchup and other condiments, XTM will also handle the work for Frank's Red Hot products. The business was awarded to XTM without a review. French's products are sold in Canada, U.S., U.K., Mexico and Brazil.
Elliott Penner, president of The French's Food Company, says the company had previously used different agencies in different markets for its brands, which would execute global strategies on a local level. He says that now, the company has been looking for more of a global implementation strategy.
"The things that drive consumers and are important to them, by and large, are the same [globally]," he says. "We're thinking about the executions and engaging with consumers in a different way. We tend to communicate out, and our learning is that consumers want to be heard. We were looking for a framework that would let us talk with consumers instead of talk to consumers and a framework that could be used and transported globally."
Penner adds that consumers engage with brands on social because it allows them to understand the layers behind it, and one of the key elements of the "French's story" he says will play out over social is the decisions the company has made about the ingredients it uses. One of those that has played out recently in the Canadian market was its use of Ontario-grown tomatoes in its ketchup and sourcing from Leamington's Highbury Canco, which had faced closing after the withdrawal of the Heinz business.
Catherine Dennis, who joined the agency in November of 2015 as SVP of CPG marketing, will lead the French's business. Dennis had previously had a long career at French's parent company Reckitt Benckiser, including several years as global marketing manager working on the French's and Frank's Red Hot brands, among others.
"We can see consumers really want to engage with the brands, so that's our top priority," Dennis says. "Frequency of commenting and contacting and engaging with consumers and doing it in the right voice is important. That's what we bring to the table, that ability to take those brand voices and translate them through social media."
Some of XTM's previous CPG clients include McCain, Mazola, ACH Food Companies and Umanii. In addition to its head office in Toronto, it also has outposts in Miami and Manchester.