OLG gamifies a serious message
How the lottery and gaming organization is using fun to educate players about gambling.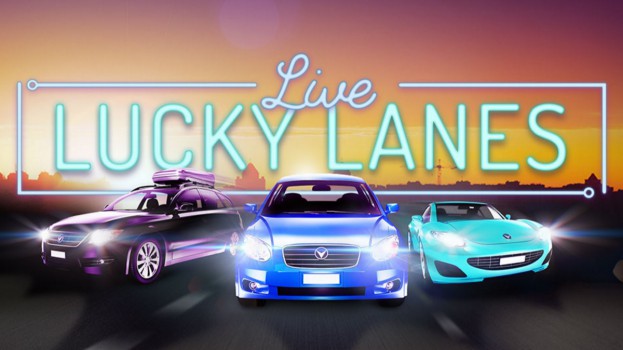 The Ontario Lottery and Gaming Commission is taking a gamified approach to educating consumers, hoping to enlighten Ontarians about myths and truths about gambling in the most fun way possible.
Working with FCB, the organization has recently launched two online games through Playsmart.ca, its educational website.  The games include "Live Lucky Lanes" and "Parking Lotto," each meant to convey the randomness inherent in most gambling. With "Live Lucky Lanes," for example, players have to "spin" to line up cars on a highway, showing just how difficult and random it really is to get a match.
"What we wanted to do was educate them in a way that was fun, that didn't feel preachy," says Nancy Crimi-Lamanna, chief creative officer at FCB Toronto.
OLG launched the PlaySmart program a year ago as part of its ongoing responsible gambling efforts, with the intention of providing tools, advice and information to both new and seasoned players. Among all kinds of gamblers, there is often a lack of knowledge around how core products like slot machines actually work, says Elaine McDougall, account director at FCB. What's more, new gamers think responsible gaming education is meant more for habitual players, she says, while those more experienced in gaming think newer players need more of that messaging.
OLG has used social media, print and online advertising next to where winning lottery numbers are displayed to have people actually seek out the safe gambling information. OLG works with PHD on media.
Although anchored in the website, the overall Playsmart program also includes slots outfitted to allow gamers to set spending and time limits on their play and has piloted ATM screens at some gaming sites updated with tips from Credit Canada, encouraging players to reflect on their gambling spend.
The PlaySmart messaging can also be found across lottery retailer locations, PlayOLG.ca, charitable gaming centres, slots and casinos.