Up to the Minute: New clients at FCB/Six, Environics
Plus: Molson Coors sticks with its media partner and more news you may have missed.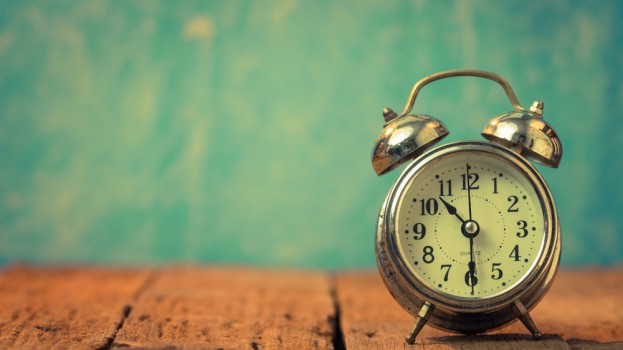 Hires, promotions and other news
The Mint Agency has added to its team, bringing on Jason Cowell as VP, creative and strategy in its Toronto office and hiring Peggy Vrettis as an account director in Montreal, following its expansion into Quebec. Cowell was previously a creative director with Veritas Communications. Prior to his three years with that agency, he held roles with B Street, 58Ninety and Warner Bros. Entertainment, among others. He will now lead strategy across all of the Mint Agency's departments, working with the account and creative teams, along with heading up business development. For Vrettis' part, she joins following more than a decade with Aldo Group, most recently as global communications specialist.
Ketchum Public Relations has hired Amanda Federchuk as senior account executive within its corporate practice, working on the agency's existing corporate and healthcare mandates. Federchuk joins from GCI Group, where she was most recently a senior consultant. Prior to that, she worked with National Public Relations.
Doug&Partners has added to its team, hiring Loretto Breen as group account director. Breen comes from KBS Toronto, which she joined in 2014 as an account director and where she became a group account director in late 2015. Prior to that, she held roles with Leo Burnett and the Ontario Ministry of Health and Long-term Care, among others.
New business
FCB/Six has been named the North American agency of record for Miami-based Azamara Club Cruises, following a competitive review with six agencies. The data-focused agency will lead creative development and execution of the brand's consumer marketing and trade communications, including email and direct marketing, marketing automation, connections through its loyalty program and sales tools and videos.
Following a competitive pitch process, IT giant Dell Technologies has named Environics Communications as its PR agency of record in Canada. Environics will provide integrated communications services for Dell Technologies including PR, social media and influencer engagement.
Montreal's Cart1er has added to its client roster, picking up work from Le Groupe Keoilis for its coach operator Orléans Express (focusing significantly on digital strategy), along with retaining its agency of record status of the Order of Quebec Nurses. For the latter client, the agency will be responsible for all communications activities, from strategic planning to campaign implementation.
Media
Molson Coors has reappointed MEC as its media partner in Canada following a review of its Canadian, U.S. and U.K. media agencies.

St. Joseph Communications has partnered with the Government of Canada on Passport 2017, a free news and event app promoting activities, exhibits and festivals across the country around Canada 150. Users can filter and customize their feeds based on their locations and interests (choosing from categories such as sports, vegetarian food and live music) to find content and events that suit them.

IPG Mediabrands has launched a new business division called Society, focused specifically on social. Society is the evolution of the global media arm of the Interpublic Group's Mediabrands Publishing, which was launched out of the company's New York office in 2013 to help brands act more like publishers.

A report released following the Super Bowl last Sunday suggests Canadians watching the U.S. feed of the game recalled more ads than those watching the Canadian feed. Half of viewers who watched the U.S. feed were able to recall three or more ads, versus 31% of respondents that watched the Canadian feed, according to the report.