Nova Scotia's Discovery Centre piques curiosity
The non-profit uses a lost eyebrow to illustrate why it's worth a visit.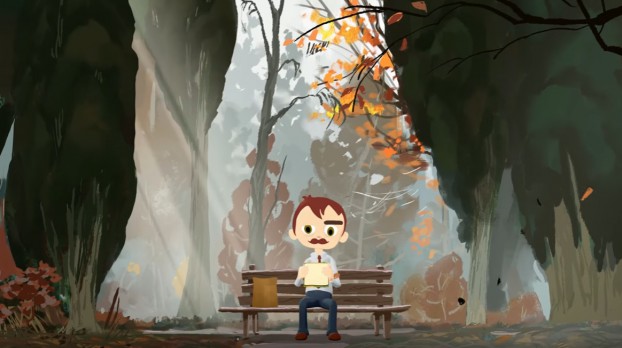 Halifax's Discovery Centre is hoping to raise eyebrows with an animated campaign tied to the opening of its new facility.
The educational organization, focused on "STEAM" (science, technology, engineering, arts and math) has been closed since last July, reopening the doors to its new Halifax Waterfront location yesterday.
To get Nova Scotians to consider visiting the new centre, the non-profit launched a new campaign focused on lost – and ultimately rediscovered – passion for learning, told through the story of a little boy named Jack who loses his raised eyebrow (read: curiosity) as he ages.
The 30-year-old Discovery Centre had previously been focused particularly on very young children but is now seeking a broader audience, says Jennifer Punch, director of marketing and sales with the Discovery Centre.
The centre's marketing has previously focused on quarterly travelling exhibits, she says. Now, with the new facility, it's aiming to reach a broader audience of children and adults.
Consumers have a lot of options for where to spend their free time, and the hope is that the new campaign will prompt them to keep education at the forefront, Punch adds.
The campaign includes the animated "Stay Curious" TV spot, social media and OOH support, with M5 Marketing Communications on creative, media planning and buying and media relations.
It will run for four weeks, though the "lost curiosity" theme should stay relevant and allow the centre to bring back the ad at other times, Punch says.