CASSIES Bronze: Amazon creates a magical Echo
Leo Burnett's spots had a Super Bowl-sized impact on the device's sales.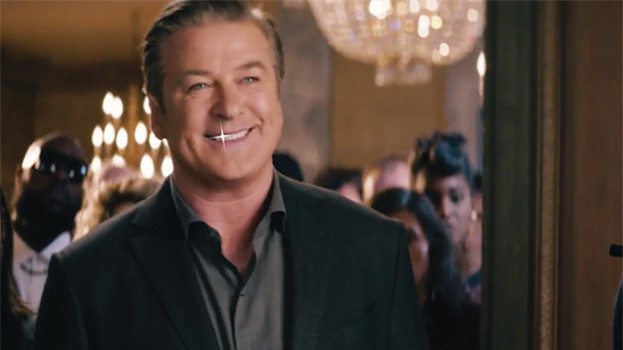 This article appears in the March/April 2017 issue of strategy.
Category | Canadian Success on the Global Stage
Agency | Leo Burnett
In 2015, Amazon launched Echo. The voice-enabled digital assistant was successful with early adopters but not with a wider audience. The brand needed some star power to extend its reach.
Enter Alec Baldwin. Launched in the U.S. in January 2016 and supported by a $5-million budget across multiple platforms, the "#BaldwinBowl" campaign followed Baldwin as he planned an epic Super Bowl party with Echo's help. Three films and paid social activated the campaign online, while a 60-second TV spot ran during the Super Bowl. Another post-game spot focused on Echo smoothing the tedious task of re-stocking after a big party.
Echo sales increased almost five-fold by the end of the campaign. The device captured a 26% market share in online speaker sales in 2016, surpassing the existing leader Bose at 8%, a sales increase of almost 1,200% from the previous year.
"#BaldwinBowl" was Amazon's most successful campaign ever across all key metrics. Sales were four times higher than for any other campaign while Prime member registration surged 2.5 times. There were no changes in pricing, distribution or availability for the Amazon Echo.