CASSIES Bronze: Quebec media changes the face of poverty
The campaign by TAM-TAM\TBWA showed poverty is closer than we think.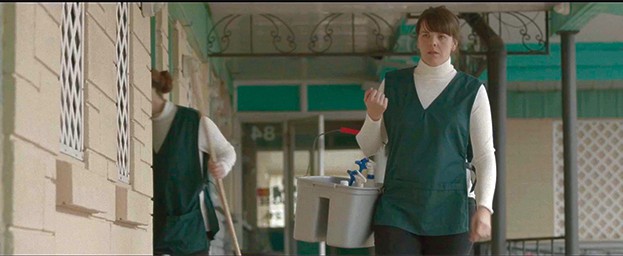 This article appears in the March/April 2017 issue of strategy.
Bronze | Matching Message to Medium
Agency | TAM-TAM\TBWA
Quebec was facing the rise of "the new poor": low-income families who don't have enough money for basic necessities, like housing and food, but who don't live on the street. La grande guignolée des médias (the Media's Big Food Drive) wanted to demonstrate that poverty is closer than we think, even if it isn't always easy to spot.
Launched in November 2015 in Quebec with a budget of less than $50,000, the campaign included a fake Kijiji ad featuring a nearly new car on sale for a ridiculously low price. Prospective buyers heard a recording of the car owner, who was obliged to sell it after losing her job. At the end, people were invited to make a donation.
In grocery stores, signs hanging under the express checkout read: "For you, this is the express checkout. For some, 8 items is all they can afford." Shoppers were given the opportunity to donate at the cash. TV and radio spots also presented "new poor" situations.
The campaign reversed a decline in donations, leading to an increase of $600,000 (35%) during the period.