CASSIES Bronze: Raising the Roof hits home
Leo Burnett and the organization took on the NIMBYs.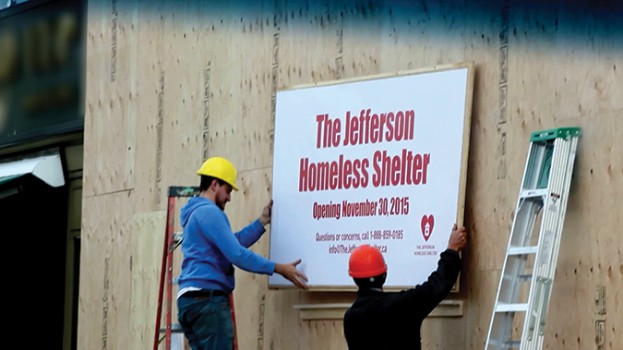 This article appears in the March/April 2017 issue of strategy.
Bronze | Cause
Agency | Leo Burnett
Homelessness is a visible problem, but it's hard to get people to think about it beyond the visceral reminders and to consider long-term solutions.
Raising the Roof needed something dramatic to take on "Not In My Backyard" attitudes and confront short-term thinking.
The "Coming Soon" campaign launched in October 2015. PR and social media were used to amplify the hoax, in which a property for lease in an affluent area of Toronto was covered with a plywood façade and a sign announcing a homeless shelter was coming. The sign included a phone number, email and URL to contact the shelter.
The message was clear in the ensuing uproar – nobody wanted a shelter in their "backyard." The next day, Raising the Roof revealed the ruse and pushed the topic into the news cycle with a video documenting the response and encouraging debate.
Donations to the organization increased 506% from the prior year. A total of 19 articles in The Huffington Post, Buzzfeed, Toronto Star, CP24, The Independent and other outlets resulted in 7.7 million unique impressions and 52,000 video views.