CASSIES Bronze: Super C will not compromise
Publicis Montreal and the grocery chain targeted smart shoppers with a new spokesperson.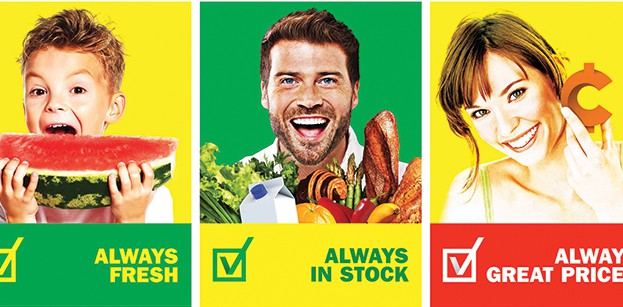 This article appears in the March/April 2017 issue of strategy.

Bronze| Retail
Agency | Publicis Montreal

Super C was having trouble shaking its reputation for low quality. It had improved its offering while maintaining low prices, but with Maxi and Walmart starting to match those, Super C lacked any positive differentiation.

The discount chain shoppers the brand was targeting don't necessarily have lower incomes; they are smart shoppers who don't want to pay more for an almost identical product. Super C saw an opportunity to show it wouldn't compromise quality for price.

Launched in January 2015 in Quebec, "Zéro Compromis" used a new spokesperson, celebrity Guy Jodoin. It played on the ambiguity surrounding his sexual orientation to announce his coming out of the closet – as a Super C shopper. Follow-up executions invited Quebecers to join the growing "Zéro Compromis" movement.

Super C saw a 5% increase in sales in the first five months of the campaign, eight times the growth of the category (0.6%). Its 2015 market share increased by 6.5% – 55% of which was attributable to an increase in basket size and 45% to increased store traffic. Media investment was 35% lower compared to the previous year, and there was no special pricing or promotional activity.