CASSIES Silver: Cineplex prioritizes pleasure
Zulu Alpha Kilo helped the entertainment brand build an emotional connection with audiences.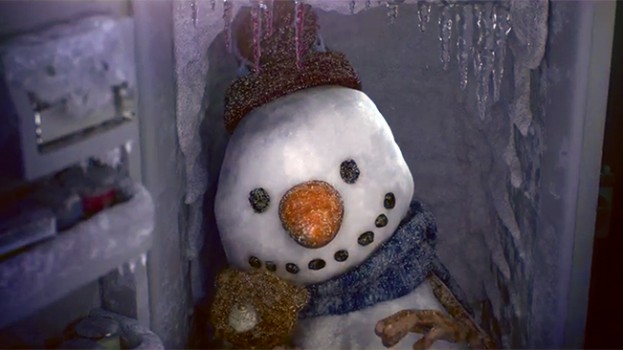 This article appears in the March/April 2017 issue of strategy.

SILVER: Brand Content + BRONZE: Building Brand Equity
Agency | Zulu Alpha Kilo

SITUATION ANALYSIS | While Cineplex's brand awareness was almost 100%, brand affinity was surprisingly weak at 16%. Canadians had an emotional connection to the Hollywood films but not the brand itself. Cineplex needed to be more than just another way to see popular movies.

INSIGHT & STRATEGY | Canadians tend to forget to make time for entertainment in an environment beyond the couch. Cineplex decided to position itself around the platform "See the Big Picture," communicating the idea that a person prioritizes pleasure by making time for entertainment (such as going to the cinema).

EXECUTION | "Lily & the Snowman," an emotional, animated short film about a young girl and her snowman, was released in three phases and supported by a $1-million national budget. Phase one consisted of online trailers and movie posters, as well as blogger outreach. Phase two launched in theatres a few days later to capitalize on holiday moviegoers in December 2015, with the short film playing in every theatre across the country. Phase three ran from Dec. 28 to Feb. 29, with the film released across all major social channels.

RESULTS | In only three months, Cineplex saw a 37.5% increase in brand affinity, an 11-point increase in its "meaningfulness" score, and increases across all other key brand equity measures. "Lily & the Snowman" was shared 620,000 times on Facebook and YouTube and generated more than 30 million online views (21.8 million in the first 10 days alone), which beat the brand's objective by more than 1,000%, driven by a 9:1 ratio of organic to paid views.

Cause & Effect | This was the first time that Cineplex had invested in brand support.