Reframing issues, changing minds
Some brands are taking on more than bottom lines in campaigns designed to change how we think about certain issues.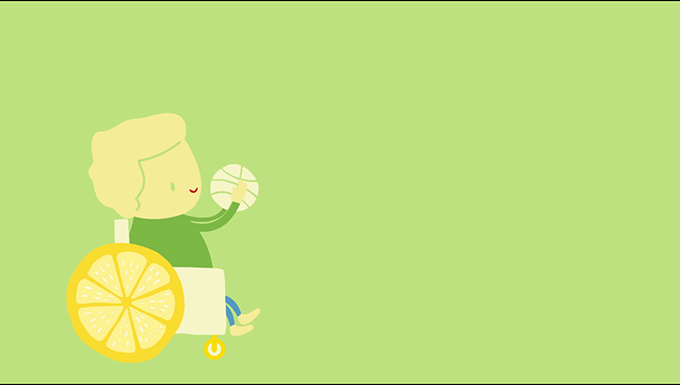 This article appears in the March/April 2017 issue of strategy.
Changing brand perception can be challenging. Changing perceptions around decades-old societal issues even more so. Here are a few examples of brands and organizations that have recently reframed issues to stop people in their jaded tracks.
In the belly of the beast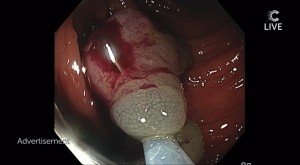 In January, British TV network Channel 4 – in association with Cancer Research U.K. and agency Anomaly London – aired the first live commercial from inside a human body during an afternoon broadcast. The 90-second spot wastes no time in getting to the point, immediately cutting to the live feed of a colonoscopy. The doctor explains what they found (a polyp), why it's important to remove and how they plan to do that, just before snapping it off the patient's bowel. It ends with the doctor asking the fully-conscious patient how he is feeling ("Great," he responds).
Aside from enforcing the "get checked often" message seen in a lot of cancer-related PSAs, the graphic execution actually did more to put people's minds at ease about what can be an intimidating procedure. By explaining the situation and removing the polyp in the space of a single TV ad, it not only highlighted how easy it was to get checked, but how quick and painless it was to remove polyps.
This shouldn't make you uncomfortable, period.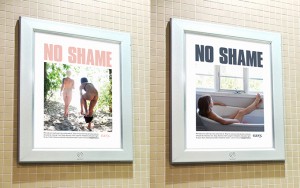 Despite half of the adult population being deeply familiar with periods, many people are still uncomfortable talking about them.
In a fall campaign by Ogilvy's Toronto and Colombia offices, U by Kotex sat people in front of an actress losing her temper with work colleagues in a short play. The audience was asked which of the characters was on her period.
Their choice was as predicted, but after being asked several more questions, the same people agreed that the woman was actually just a good leader and the kind of person they'd want on their team. The message was that things people tend to write off as being part of a woman's "time of the month" are actually positive traits, as reflected in the "It's me, it's not my period" tagline.
In a much more blunt approach, Easy – a subscription service that delivers tampons and pads made with organic materials – created an OOH campaign with Cossette that showed stained sheets, dangling tampon strings and blood in bath water. Being more provocative not only helped Easy empower women on a personal level – a common goal for femcare brands in recent years – but in terms of product choice, it aimed to embolden women to break from the brands that use synthetic fibres, bleach and plastic.
Embracing the lemon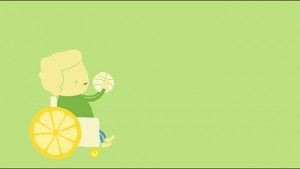 Parents of disabled children treated at Holland Bloorview Kids Rehabilitation Hospital are familiar with well-meaning people applauding them for turning "lemons into lemonade." But "Baking Good," a campaign by Havas Worldwide Canada, took a stand against calling a child – regardless of their physical ability – a "lemon."
In an animated video, a patient describes how the "lemons" are a part of their identity. The video then embraces the "lemon" as something bright and full of possibility, using a cheery tone that stands out from heart-wrenching creative typical of the segment. To cheekily prove the point, kids from the hospital spent a week bringing a "lemon cart" to various locations around Toronto, giving out lemon squares they helped bake.