Up to the Minute: Two exec promotions at DentsuBos
Plus, a Canadian shop is named AOR for Dallas-based Susan G. Komen and more news you may have missed.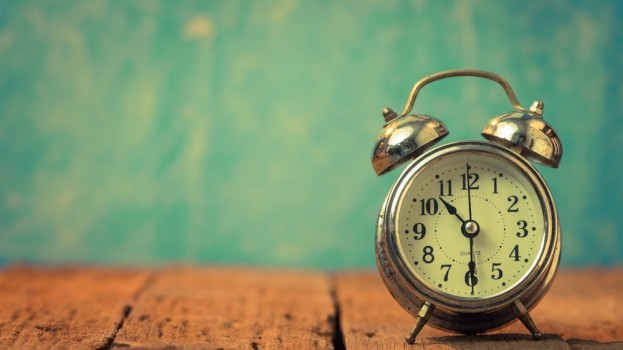 Hires, promotions and other news
DentsuBos has announced two executive promotions. Dimitra Georgakis is now associate vice-president, client services and business development, while Jacob Guité-St-Pierre is now associate vice-president, client services and strategy. Georgakis has been with DentsuBos for the past three years and served as group client servicing director. Guité-St-Pierre, meanwhile, has been with DentsuBos since last year as strategy director.
Multicultural marketing agency Balmoral Marketing has added to its team. Lily Ng has joined as an account director, following 13 years at CIBC, most recently as manager of strategic segments and enterprise partnership offers. Meanwhile, Anabel Huang has come on an account executive, adding social media and digital strength, according to the shop.
Toronto-based Partners Film has announced that director Daniel Sheppard has joined its roster for Canadian representation. Sheppard's commercial work includes directing for clients such as Advil, Boston Pizza, Wendy's, Canadian Tire, Walmart and Ford.
New business
Toronto-based non-profit-focused agency Stephen Thomas has been named fundraising AOR for Dallas' Susan G. Komen, the world's largest breast cancer organization. In a press release, the organization said that the agency picked up the business because outof all the RFP respondents, it had the most realistic proposal to help reach a goal of doubling fundraising revenue over the next five years.
Ogilvy Montréal has announced it is now agency of record for all brand strategy and advertising campaigns by Mercier Wood Flooring, which has more than 1,000 authorized retailers in North America.
Montréal, It's Electric – new non-profit organization that promotes both transportation electrification and its implementation in metropolitan Montreal – has chosen Bleublancrouge as its agency of record, responsible for corporate identity, deployment and communications strategy, and partnership development.
Vibrant has announced it is now working with Groupe Batteur, a French corporation specializing in manufacturing and distributing natural pharmaceutical products. The agency recently redesigned and adapted the brand image for Comptoir Aroma products, a key Groupe Batteur brand of natural essential oils and diffusers.
Media
Maxus Canada's Ann Stewart has been promoted from president to CEO. Stewart has been with Maxus Canada since 2011, and the promotion is a recognition of the Canadian office's strong performance.
Independent agencies Gaggi Media and VMC Media have merged to become Gaggi-VMC. The combined shop will become the largest independent Canadian media agency, with about 40 staff working out of VMC's downtown Toronto office.
After a 10-month RFP process, the British Columbia Lottery Corporation (BCLC) has selected MediaCom Canada as its new media agency of record.