CRC 2017: Rethink and develop
The report card's #2 agency is focused on well-designed ideas that turn into ads.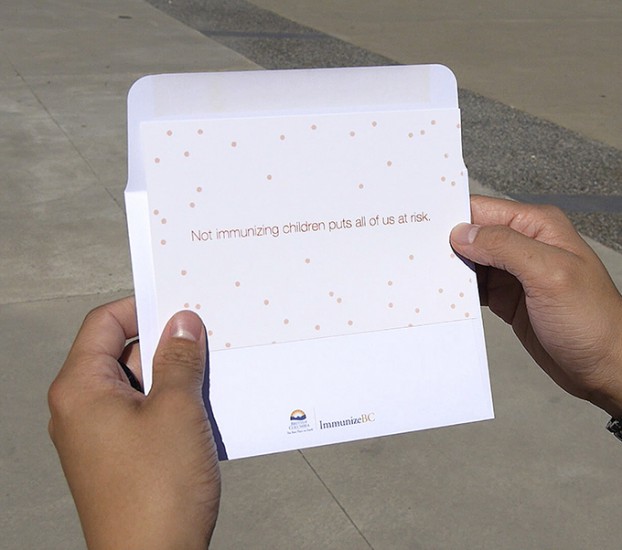 This article appears in the March/April 2017 issue of strategy.
Rethink has designed a shortcut to successful campaigns. Most of the agency's "greatest hits" from the last few years have followed the same blueprint, says Chris Staples, partner and CD: make something that meets a "shared belief" between the public and the client (a safe ride home for Uber, a love of hockey for Molson) and film the making-of, which becomes the ad.
"The internet is obsessed with the new, and particularly with inventions that make things better or change the world in some way," says Staples, the #2 CD.
A well-designed idea becomes something "useful or interesting" that people actually want to share, he says, eliminating the need for a huge media budget.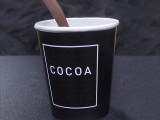 The "Uber Safe" campaign, which won One Show, AToMiC and Marketing awards last year, all started with the "Rob Ford Breathalyzer" – an arcade game-style device designed for bar patrons to blow into, with the erstwhile Toronto mayor letting them know whether or not they should drive.
The idea was born during one of Rethink's "R&D Days" (Rethink and Development Days), before the late Ford had aborted his re-election campaign. Once or twice a year, the agency divides its offices into groups of five. The teams get a brief and have to create a working prototype by the end of the day. The Rob Ford Breathalyzer was never developed, but it was reworked into a rejected pitch to Molson, and then the wildly successful program for Uber that ordered free rides to those who blew over the legal limit.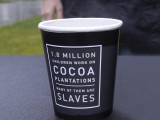 It's not the agency's only good idea to result from play. It also collects "Change Proposals," ideas that don't fit with client briefs but are picked through once a quarter for the best ones to act on. Two winning campaigns from last year – the "Measles Mailer" for the B.C. Centre for Disease Control, which used UV-sensitive ink spots in direct mail pieces that reminded people to get vaccinated; and "Cocoa Cups" for the Canadian Fair Trade Network, which used cups printed with thermal ink that displayed a message about child workers – emerged from these proposals.
Another one, "The Fantasy Life" for Coors Light, was inspired by Rethink's spoof video for strategy's Agency of the Year competition, where the agency used 3D printers to engineer its own industry trophies. Playing with that technology to make the video led to the social campaign for Coors, based around trophies for NFL fantasy leagues.
The agency's"experimental play time" uncovers previously unknown skills while allowing the teams to try new things and fail in a safe environment, says founder and CD Ian Grais, the #2 CD. "So when you tell your creative team to come up with a tech solution, they've actually gotten their hands dirty."