Quaker aims for good grades with parents
The CPG brand continues its masterbrand platform highlighting everyday parents.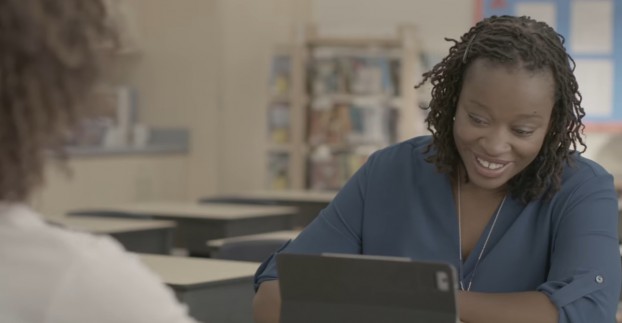 Quaker is continuing its positioning around relating to everyday Canadian parents with a new online video.

The PepsiCo brand first began its marketing alignment to everyday, real parents in 2015 with "Recital," a father-daughter story. It has since expanded on that with new creative focused on challenging the ideals of parenthood online and on social media. Work has included "Stay True," the story of a single mom, and "#StopCOMPAREnting," which called out the hidden stories behind those perfect Instagram shots.

Its latest masterbrand video, "Parents' Report Card" shows moms and dads getting graded by their kids.

"It's really about championing parents' confidence," Mangala D'Sa, senior director of marketing for Quaker at PepsiCo Foods Canada, says of the brand's ongoing efforts. Blogs and social media often cause a crisis of confidence among parents who worry they're not raising their kids in the right way,she says. Quaker's creative is meant to reinforce that Canadian parents are, for the most part, doing the best they can.

"Parents' Report Card" coincides with Quaker's launches of Super Grains granola bars and Veggie Crispy Minis. The company doesn't share specific results publicly, but D'Sa says that its ongoing marketing has led to positive results when it comes to brand affinity and the notion that Quaker is a "brand that's for me."

The "Parents' Report Card" campaign, led by BBDO, will be supported on Facebook and YouTube, along with a programmatic buy led by OMD. Quaker also works with Citizen Relations on PR.