How to answer the desire for healthy food
Wanting to eat better doesn't prevent Canadians from being skeptical about health claims, a new survey suggests.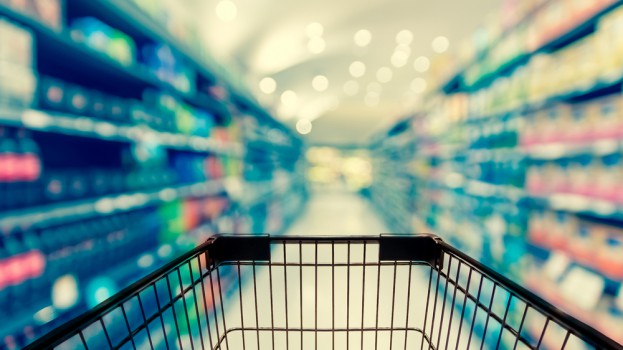 Canadians are making efforts to eat healthier, but it takes more than a label on a package to win them over, a new report from Mintel suggests.

The majority of Canadians at least make an effort to eat healthier, with 72% of men and 80% of women saying they try to do so all or most of the time. Overall, 49% of people say they feel guilty when they don't eat healthy foods, though that attitude is more prevalent among mothers (60%) and women under 55 (59%). The report came to its findings through an online survey of 2,000 Canadians over the age of 18, conducted by Mintel and Lightspeed Research.

Despite that desire, it takes more than a simple health claim on product packaging to speak to that consumer desire. Only 27% of respondents said they were more likely to buy a product with some kind of health claim on the package, and only 20% said they trusted those claims.

What may be more effective, the report points out, is addressing one of the main barriers to healthy eating: time. Over half of respondents 18- to 34-year-olds said they felt their busy lifestyles made healthy eating difficult, with 44% of parents saying the same. To that end, the report says offering inexpensive, healthy snacking options could be a good way to reach millennials (who may be less likely to eat out than older consumers), while meal kits could help time-strapped parents provide healthy meals for the entire family.

The survey also suggested that more than half of 18- to 34-year-olds do research online to learn about the best foods to eat for specific health needs and benefits. So, brands could provide more of that information in their marketing – and in a more substantial and specific way than a label on a package – to satisfy that need.