Cossette Health wins Canadian Ophthalmological Society
Sister agency The Colony Project has also been named an AOR for the organization.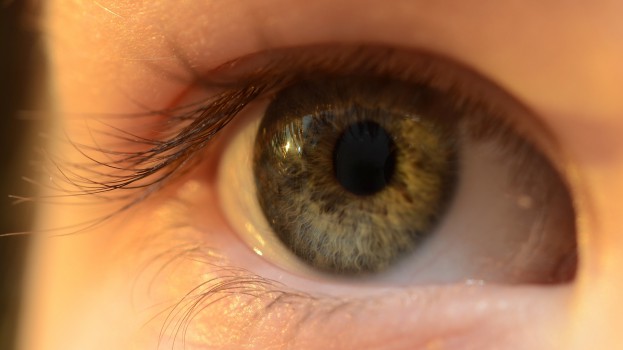 Vision7 sister agencies Cossette Health and The Colony Project have been named the new agencies of record for the Canadian Ophthalmological Society.

The two agencies will work together on a national, integrated public awareness campaign launching this spring, a first for the organization.

Cossette Health will lead creative development, with The Colony Project handling PR and influencer relations.

The non-profit, which represents eye physicians, did not have an agency relationship prior to this competitive review involving four agencies, says Rosalind O'Connell, manager of communications and public affairs for the Canadian Ophthalmological Society. Cossette ultimately stood out because of its ability to communicate the importance of vision and vision loss in an emotional way, she says.

Ophthalmology (a practice involving those who are medical doctors, as opposed to opticians and optometrists, who are not) is not well understood by Canadians generally, she says.

The need for agency partners and a campaign was driven by the organization's strategic plan, which has made awareness of ophthalmology by the general public more imperative to its work.