Brand Doctors: Beyond Samsung's tricky launch
Samsung's first phone since the Note 7 recall comes amid corporate scandal. What will consumers care about?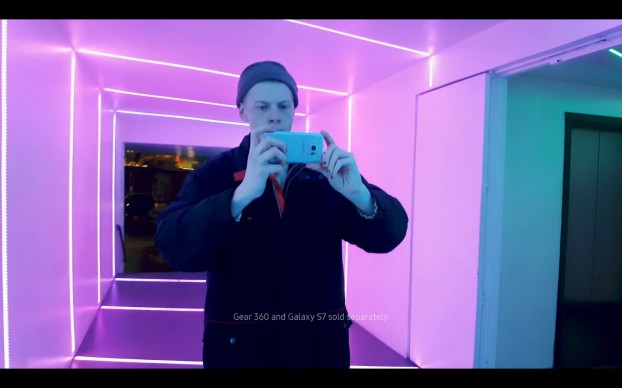 Many experts say Samsung's crisis response to exploding Note 7 phones mitigated a lot of the brand damage, but it didn't conquer all of it. Its ranking on Ipsos' annual brand influence survey fell as a result, and it no longer appears on the Fortune 50 Most Admired Corporations list.
Now the company is about to launch its first new smartphone since the Note 7 while the arrest of its vice chairman Lee Jae-yong is making business headlines worldwide as South Korea's upcoming "trial of the century."
Strategy's panel of brand doctors were asked to assess how unsure Samsung's footing truly is going into the Galaxy S8 launch, and diagnose what the company has to do to earn back consumer trust. The new phone will, of course, have to work. What else can the brand do to help things along?
Jeannette Hanna, founder, Trajectory Brands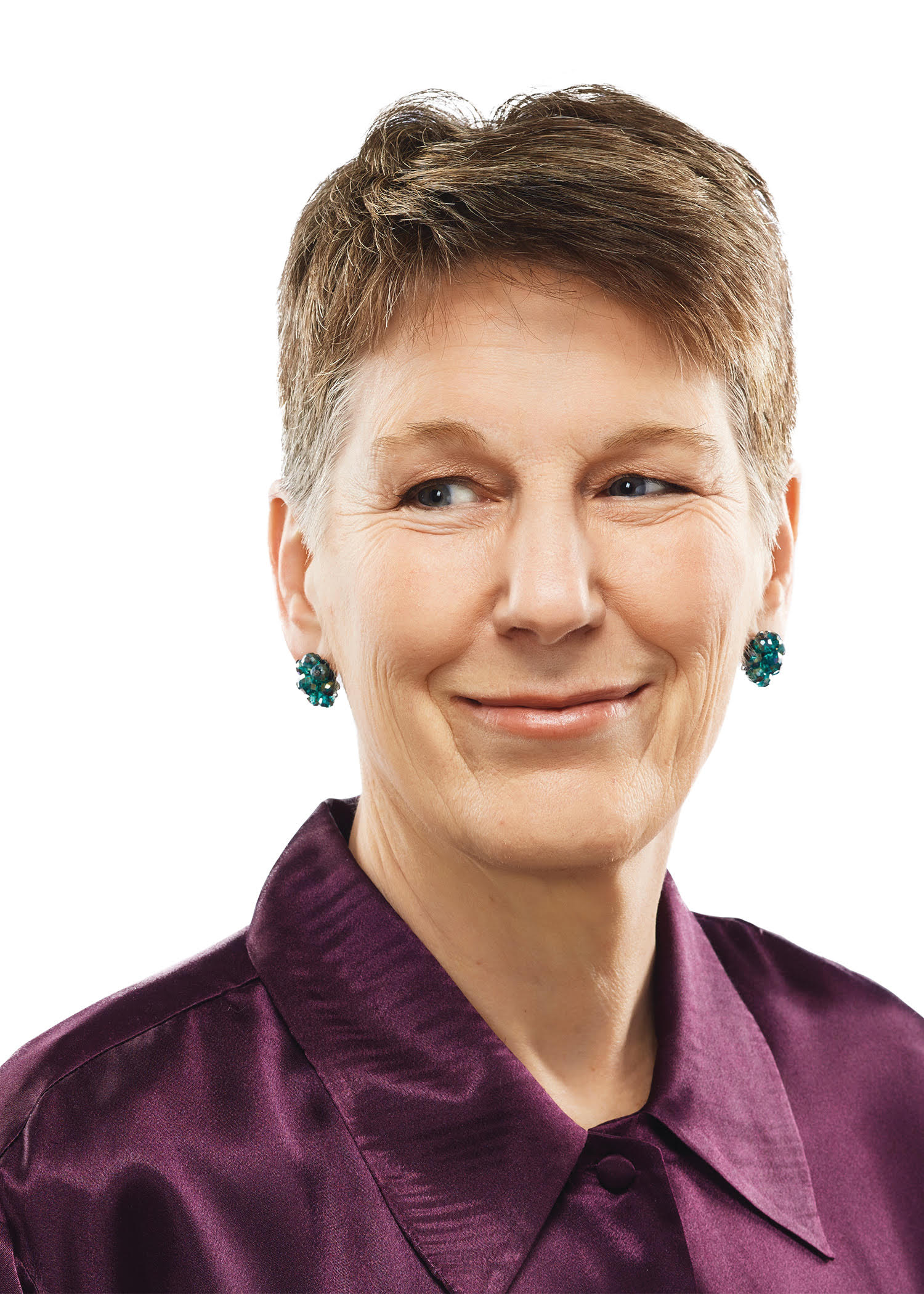 While Lee Jae-yong's scandalous trial is dominating headlines in Korea and Asia, consumer trust in North America is almost solely driven by product performance. Leveraging the Galaxy S8's pre-launch buzz is vital. A successful debut will help steady Samsung's ship, assuming the phone holds its own with reviewers and consumers in the next year.
However, even if the product launch goes according to plan, the longer-term prognosis is the big challenge for Samsung. A sustained power vacuum at the top could rock Samsung's ability to innovate and deliver flawless products in the global consumer tech arms race against Google and Apple. Here's the B2B marketing challenge: investors, developers and distributors need to trust that Samsung is a solid, long-term bet as a partner. The business can ill-afford any defections in those camps.
Samsung should go to great lengths to reinforce that the smartphone division has the vision and discipline to keep its eyes firmly on the prize of product innovation that anticipates and leads the mobile market.
Alan Middleton, executive director, Schulich Executive Education Centre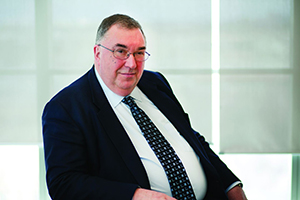 Provided the Galaxy S8 lives up to expectations – that the pricing is not excessive relative to current offerings, that distribution arrangements with Bell, Rogers and Telus are attractive, and that they spend with the resources and talent shown in the past – Samsung should be able to regain brand sales, awareness and, most importantly, trust. The key will be the early reviews by the influencer community. If strong, they will encourage the innovators and early adopters to buy and get the demand going for the rest of us.

But while there is no doubt that reports and sales of the S8 will significantly impact their brand credibility in the mobile market, what about Samsung in general? This is a company with its brand on home appliances, entertainment, smart health and smart home products, as well as in B2B markets.

The mobile market response to the S8 will have some impact overall as it is all linked to their technological expertise. But any negatives can be offset by leveraging success in so many other areas, unlike Apple, which is much narrower in its brand dependence.