Fast Facts: Analytics rarely central for Canadian firms
New survey of large-scale businesses finds pain points for integration and how leaders use their data.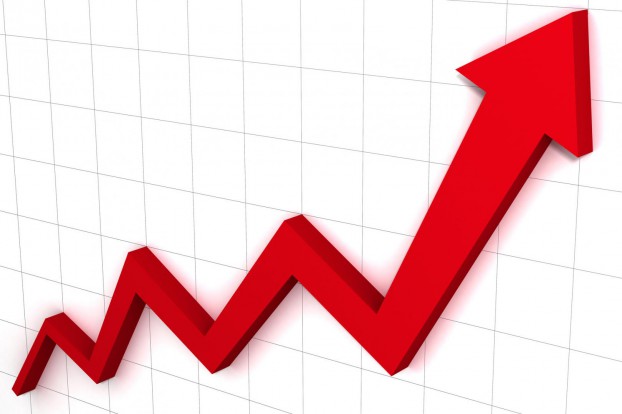 Most Canadian companies have built data and analytics into their business operations to some extent, but only a small minority seem to have done so in a comprehensive way, a new report from Forbes Insights and EY says.

While 97% of Canadian companies report "some sort" of data analytics in place at their firms, only 17% agreed with the statement that "analytics strategy is well established and central to the overall business strategy."

This lags the global average of 23%. The report cites "organization/culture decision-making that is based more on intuition than data, regulatory constraints, lack of budget and other forms of organization commitment, and lack of collaboration/alignment among members of the management committee" as the major factors hindering Canadian firms cited by respondents.

"According to the study, Canadian executives are also behind their global peers in terms of being able to apply analytics at the earliest stages of the business-development process and are struggling to measure the results of these advanced analytics programs," says Alex Mohelsky, partner and national analytics practice leader at EY Canada. "Even when data is available, senior business leaders are not consistently leveraging data and analytics in their decision-making to design and execute strategies.

"This puts Canadian organizations behind their global peers, hindering their ability to compete on the global stage," he says.

The global survey of more than 1,500 c-level executives at companies with at least US$500 million in annual revenues included 110 Canadian execs. It breaks respondents down into four groups – leading, challenging, developing, lagging – based on how well they've integrated data analytics across their businesses.