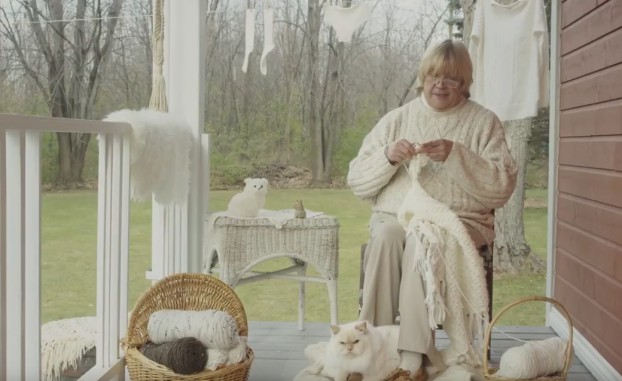 Keurig Canada is taking the direct approach with its messaging, using new digital creative to show how it stacks up against Tassimo, its primary competitor.
The new campaign, led by KBS, focuses on two attributes – heat and speed – where Keurig argues its machines outshine its Kraft Heinz-owned competitor, based on comparative tests of its machines. This is the first time Keurig has focused on a direct competitor in its advertising, says Caroline Losson, VP marketing at Keurig Canada.
The online videos, which debuted in late February, feature comical comparisons – a quick dachshund versus a slow (cat hair) knitter and a passionate pair of dancers juxtaposed with a man named Igor in the bath. Longer content was also created to drive the point home (including an hour-long video of Igor bathing). The six-week campaign also includes display ads, with Touché! on the media buy.
"It wasn't meant to be an aggressive campaign," Losson says. Rather, it aims to be tongue-in-cheek. The idea was also to break free of other ways of advertising in the category, she says. Taste and coffee credentials are always important, but the hope was for the new creative approach to break through.
Losson also notes that KBS was essentially given carte blanche from a creative perspective, as long as it remained light-hearted.
While she couldn't share specifics, Losson says that Keurig has been growing its market share in Canada. The approach with the new campaign is to go after after what she says are the low hanging fruit – consumers already using single serve coffee machines. Tassimo also has a strong millennial customer base, which Keurig is trying to court, she adds.