2017 Marketing Awards deadline extended
Plus, the co-chairs weigh in on this year's trend away from politics.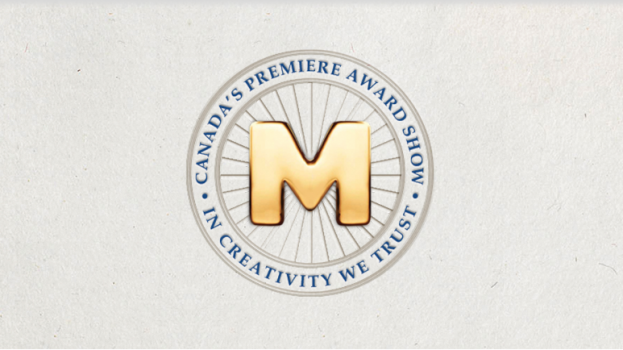 In response to popular demand, the 2017 Marketing Awards deadline has been extended until Monday, March 20, with the online entry system closing at 11:45pm EST. Applicants will have a few extra days to enter Canada's premier creative advertising awards show.

A large jury of leading Canadian advertising creatives will evaluate the collection of entries in 2017. The majority of the names have been pulled directly from the creative director rankings of the 2017 Creative Report Card, with certain exceptions made to ensure the jury reflects geographical diversity and category expertise. The growing list of names, including our main jury for 2017, can be viewed at the Marketing Awards website.

In keeping with the theme of the 2017 awards show – "Less Politics. More Creativity." – co-chairs Jordan Doucette (Taxi) and Zak Mroueh (Zulu Alpha Kilo) have issued a letter to the jury, imploring them to set any allegiances aside and simply vote for the work they believe represents the best of what the Canadian marketing industry has to offer:

Let's face it, award shows can get pretty political. As co-chairs, our mission is to make this year's show the least political possible. We're committed to doing everything in our power to make sure the best work wins. Period. […] It would be such a shame to have a great piece that goes on to win internationally not even make it into our show. It's happened in the past and we don't want it to happen this year. Best of luck judging. Be generous. Be fair. Be non-political. We look forward to seeing an amazing shortlist of Canada's best work.

Jordan Doucette and Zak Mroueh, 2017 co-chairs

Following the online voting process, the three main juries (including Multicultural and Design) will convene for live judging in April, and announce their shortlists later that month.

Ensure your work's consideration for the 2017 Marketing Awards by taking advantage of the extended deadline – the call for entries will officially close this Monday, March 20, 11:45pm EST.