SapientRazorfish stakes a claim in consultancy space
While PwC and other consultancies grab at agency dollars through tech, Publicis' newly merged shop strikes back.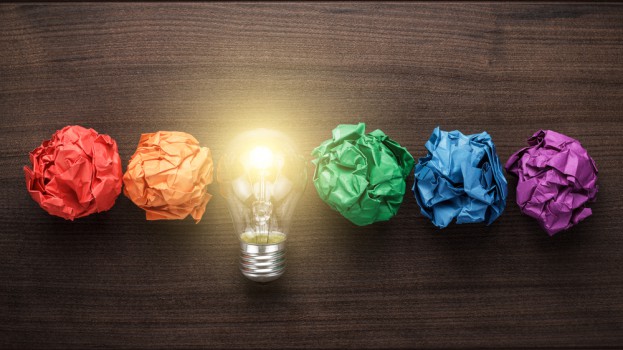 Business consultancies such as Deloitte and PwC have been creeping into agency waters over the last few years, touting their high-level business and digital disruption expertise as a means for brands to better adapt their old-fashioned business models. Publicis Groupe, however, is striking back directly at this new competitive cohort by positioning its new offering, SapientRazorfish, as a consultancy with brand building experience.

Following the announced merger of its Razorfish and SapientNitro operations in November, Publicis unveiled SapientRazorfish on Thursday afternoon as a consultancy for brands looking for digital and technological expertise to transform existing businesses.

"It's more than just the strategy and making the website," says Alyssa Altman, regional business lead at SapientRazorfish. "It's pulling it all together. It's truly about the how and the connectedness of bringing together multidisciplinary people from the get go."

Altman agrees that the Deloittes of the world have become a viable threat to agency revenues, and have found success by working beyond traditional agency boundaries to bring developers, hardware experts and high-level trend consultants to bear on business challenges.

But where they may be able to bring a variety of experts together to serve a brand goal, agencies like hers are staffed with people who have experience in building creative solutions "in a dynamic, connected way" that can "get to the core of consumers' buying decisions."

"We're very good at building platforms that achieve a great customer experience," she says, citing SapientRazorfish' expertise with Adobe, Salesforce and SAP systems in particular. "But when I think bigger, when you look at AI, the ability to really integrate the understanding of data analytics to evolve it into the ultimate customer experience, that's where we're getting ahead of the market."

Altman even sees a few places where SapientRazorfish can get ahead of its competitors. "Everyone first thinks to apply big technical innovations to retail. But one of the big opportunities I see out there behind the scenes is the B2B space. Bringing B2B companies up where they need to be to help the big banks and the big retailers, for example."

Altman will lead the Canadian SapientRazorfish operation from Toronto, but also has oversight in some north-eastern U.S. markets. The Canadian operation is already working for clients in Toronto, Calgary and Montreal, including electronics supplier Future Electronics.