Modern Craft adds partner to expand consulting offering
Peter Petralia joins the Vancouver marketing consultancy to help clients' marketing machines run smoother.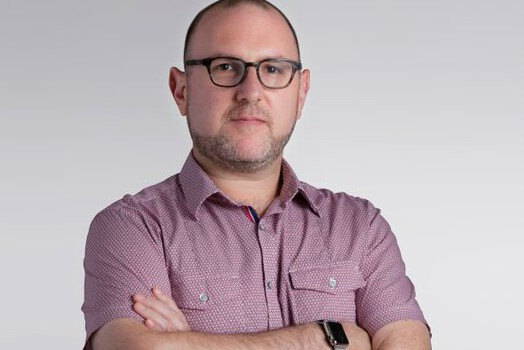 A Vancouver-based marketing consultancy is hoping to expand a key part of its business with the hiring of Peter Petralia.

Modern Craft is looking to build its "people and process" consulting, addressing a demand it sees among clients to help them better structure their internal teams for modern marketing needs.

"Marketing departments are big, interconnected systems, and so much of what you can do execution-wise comes from how well that machine is humming internally," says Modern Craft co-founder John Ounpuu.

Petralia arrives from Sullivan in New York, a brand engagement agency that has worked with Merrill Lynch and a number of major American Universities. Before Sullivan, he had spent time at Blast Radius, where he met Modern Craft's founders – Randy Siu, Nathan Paziuk and Ounpuu.

"We've been talking to Peter informally for two years," Ounpuu says. "We saw him from the beginning as someone who could take our practice to another level. He was always the fixer."

Ounpuu praises Petralia's ability to facilitate effective communication between individuals and departments, especially around technology.

Modern Craft opened in 2014 under the stewardship of three partners who'd left Blast Radius as vice-presidents to strike out on their own. Its built a client list that's currently a 60/40 split between Canadian and American companies (clients include Destination Canada, Sesame Workshop and the University of Iowa).

"I have a lot of connections to interesting clients in the U.S.," Petralia says. "Vancouver is a big city, but a small pool of interesting brands to work with."

To that end, Petralia has brought a client with him to his new Vancouver employer: Teach For America, a non-profit organization trying to end educational inequity that's currently undergoing a large digital strategy revamp.