Toronto Silent Film Festival's puzzling campaign
The event once again leverages Instagram to reflect the innovation behind the movies it screens.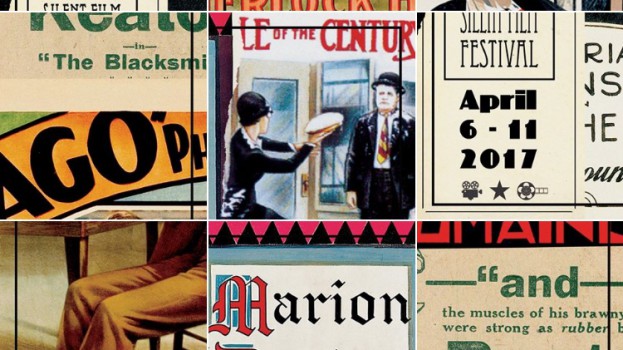 Scrolling through Instagram can sometimes be a little mindless, but the Toronto Silent Film Festival has added a challenging element to the social platform.
The festival's agency Red Lion has created an "Instagram Jigsaw Puzzle" to help promote the April event, inspired by a series of films being shown at the festival which were thought to be lost but were nonetheless revived through a restoration process.
"For silent film historians, piecing together a lost silent film is much like putting together a jigsaw puzzle," Matt Litzinger, president and CCO of Red Lion said in a release. "It can take hundreds of hours sifting through what felt like random pieces to revive just one film."
The idea uses Instagram's "save" feature. To piece the "puzzle" together, a user has to search for and save each piece from the festival's account in the correct order. Once that's done, the original image will appear in their personal "saved" feed.
The entire execution includes 21 pieces and countless combinations, making the puzzle much more challenging than it seems – leading the festival to offer a prize for seven people who complete it.
This isn't the first Instagram execution for the festival. It has used the platform for several years now as a way of showing how innovative silent films were in their own day, according to Litzinger. Last year, for example, it created its own "escape room" on the social app.