Fast Facts: Real-time reactions slowed by old world methods
Unconnected legacy systems and budget limitations are holding marketers back.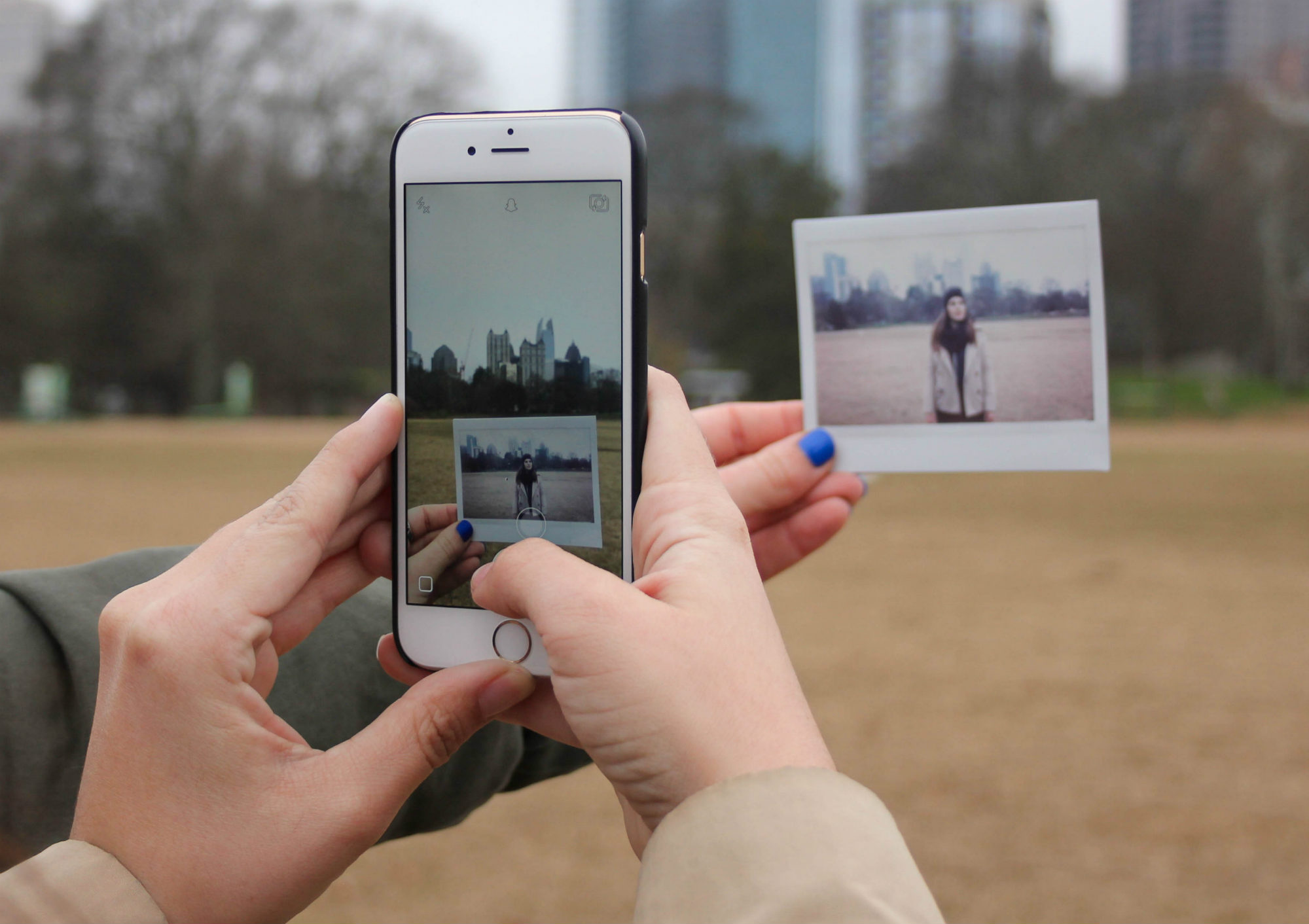 Customers demand brands react in real-time to their searches, questions and purchases. This can mean anything from responding to an only service query to leveraging past purchase data for retargeting.
But a new CMO survey shows many large-scale marketers are still slowed down by outdated methods to fully meet those expectations.
The Chief Marketing Officer Council recently teamed with RedPoint Global to perform a "global audit" of marketers' ability to create real-time interactions with their customers.
Only 7% of those surveyed reported being able to "deliver real-time, data-driven engagements across both physical and digital touch points."
The reports' authors say their findings paint a picture of marketers "battling the past far more than looking into the future to anticipate customer needs and meet the customer in real time. Between fragmented engagement systems and a habit of leveraging off-line analytics to power real-time engagements, marketers are increasingly frustrated by the operational, technological and cultural roadblocks that seem to stand between successful engagements and the customer."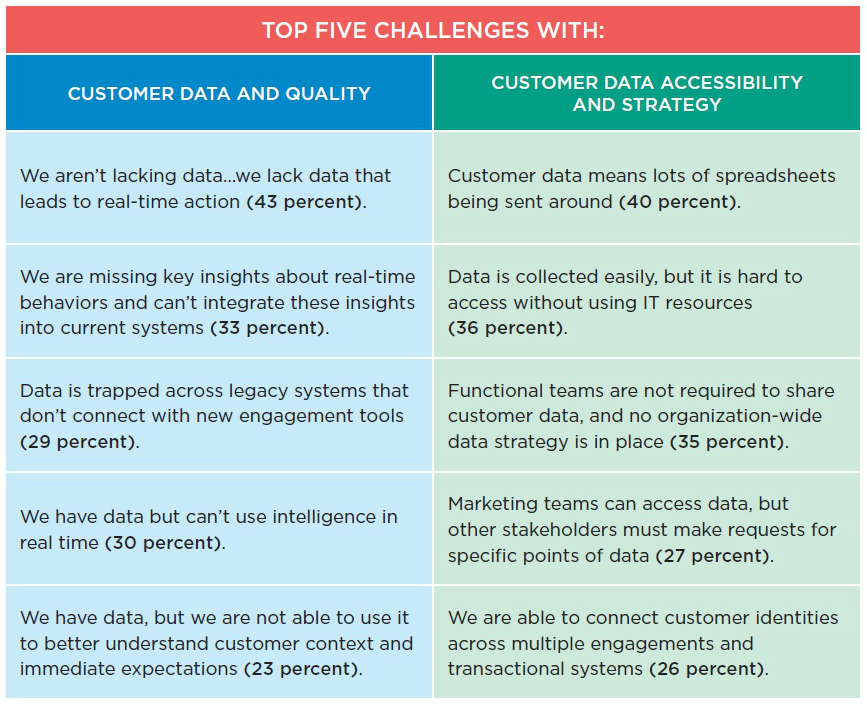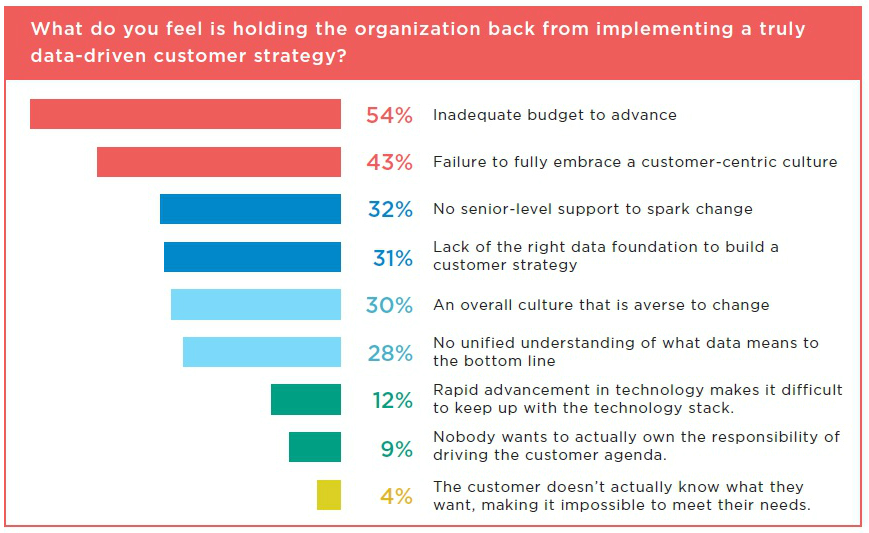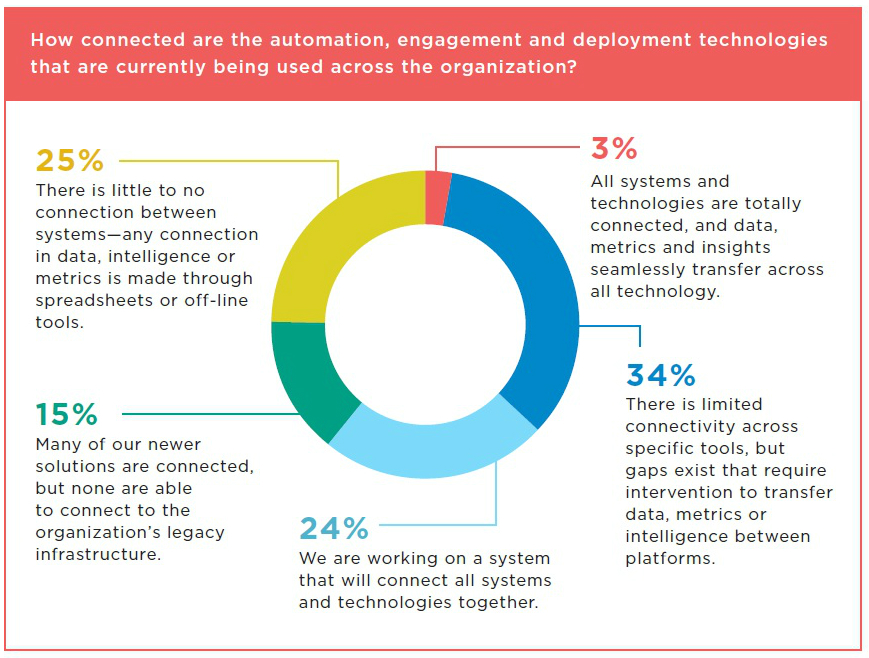 The CMO Council and RedPoint surveyed 263 marketers globally (51% identifying as chief marketing officers or their company's equivalent), of which 65% worked for companies with more than US$500 million in annual revenues.