McCain shows off its roots
Why the frozen foods brand is the latest to feature its farmer partners.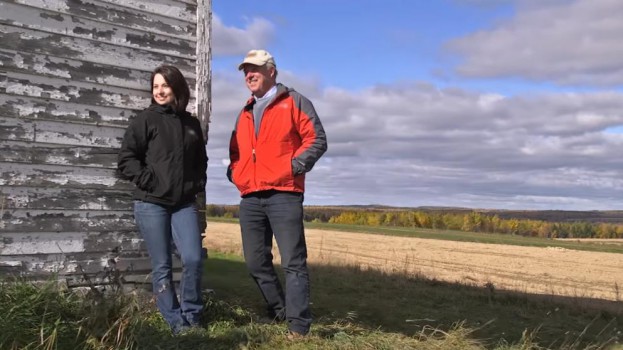 McCain Foods is celebrating its birthday by going back to the farm.

As part of its 60th anniversary, the company is putting focus on its Canadian heritage and family-focused positioning with the new "Farm to Fork" platform.

New online videos featuring real Canadian potato farmers are the first pieces of content that will provide a foundation for ongoing work this year, says Chris Lamb, marketing director at McCain.

H&K led this initiative (the brand also works with KBS on creative, UM on media and DACS on shopper marketing).

The idea is to call attention to McCain's Canadian history and the simplicity of its food, speaking to families, including those who have grown up with the brand, Lamb says.

"I think there is a general curiosity in terms of 'where does my food come from, how is it prepared, who are the people who prepare it?'" he says of one of the insights behind the new work. Locally-sourced food has also become increasingly important to many consumers, he notes.

McCain has been working on shedding what it argues are misconceptions about frozen food for several years now under its award-winning "It's all good" positioning. It also recently revamped its Pizza Pockets products to be positioned in a more wholesome way. It's now the latest brand to be placing emphasis on food origins and the farming community, a trend that's also been touched on by Unilever's Hellmann's brand and major QSRs like McDonald's and KFC.

More farmer focused content will debut throughout the year, including social media and influencer videos, Lamb says. Going forward, McCain will also be looking at ways of placing its "Farm to Fork" program in store with grocery retailers' own fresh and local food-focused programs, he says.