Casper teams up with West Elm in Canada
The mattress brand begins selling its wares at a Toronto location, following a partnership struck in the U.S.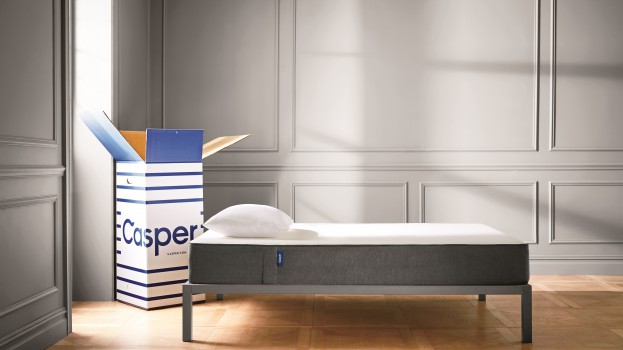 Online mattress brand Casper has forged its first retail partnership in Canada, teaming up with home goods store West Elm.

The move in Canada follows a U.S. partnership struck last July. The brand now sells its mattresses in roughly 70 West Elm locations and online south of the border. Initially, Casper's mattresses will be sold through West Elm in Toronto, but the brand is looking to expand, says Nicole Tapscott, Casper's general manager for Canada.

"We use [West Elm] predominantly as a way for people to come and experience the brand in an environment they're already shopping in," she says. The retailer is already known for its modern but affordable design, making it a good fit for the Casper brand to reach consumers in a new way, as opposed to opening its own showroom, she says.

Casper's online direct-to-consumer model has allowed it to reach customers across regions in Canada already, she adds, but there is still a contingent of consumers who prefer to try before they buy, which is why the physical retail partnership is an important one.

Casper launched to Canadians in 2014 and has ramped up its marketing efforts over the past year. Though it has launched traditional transit ads, it's also put a focus on experiential and through initiatives like its "Nap Like a Boss" contest.

"We've always invested a lot in telling our story in a way that was completely incongruent and different from what other mattress retailers are using," Tapscott says.

Like Casper, West Elm also has a focus on experience, including holding in-store events, she notes. The retailer will support Casper through co-marketing initiatives, such as including it in its catalogue.