Tag picks up Clover Leaf Seafoods
The agency has created two new campaigns centred on the brand's "all natural" positioning and snacking potential.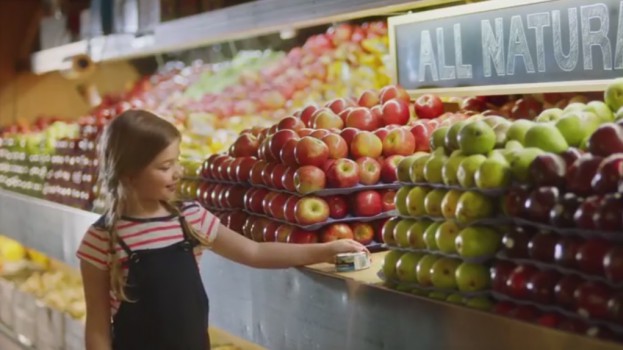 Tag has picked up new business for Clover Leaf Seafoods, launching two new campaigns for the brand.

The brand chose the agency to work on the new campaigns based largely on a relationship with Tag's VP and ECD Ian Schwey, who had worked with Clover Leaf in the past, says Lorna Buchanan, VP marketing for Clover Leaf.

The first new work, "Snack Like a Pro,"focuses on millennials and getting them to choose Clover Leaf as a snack option. Research has shown that the younger demographic is more inclined toward snacking than older groups, but often choose high fat or sugary options, providing an opportunity to switch them to protein-based options, Buchanan says.

Canned seafood is a challenging category to shop, since its products are so small on the shelf, so awareness as a snack option is a key goal for the brand, she says.

The second campaign, "All Natural" has more of a family target and is centred on positioning Clover Leaf as a healthier option. Consumer perception is often than canned seafood – as a centre of store item – isn't healthy, especially when compared to grocery aisles, Buchanan says.

The creative focuses on showing that Clover Leaf's items are made of natural products. The brand actually underwent a product reformulation last year (with those new products rolling out since the beginning to 2017) to be able to use the all natural positioning, she says.

The new campaigns will be supported by in-store POS, product demos, print advertising and video pre-roll, with a potential TV buy for "All Natural" next year.

The new campaigns follow Clover Leaf's tracing program, introduced last year, to allow consumers to track specifically where their salmon, tuna and sardine products come from.