Up to the Minute: Environics adds to its team
Plus, new clients for NKPR and Nurun and more news you may have missed.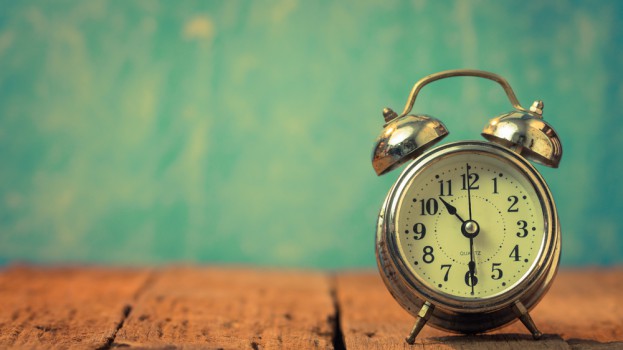 Hires and new business
Environics Communications has added to its staff in Toronto. Zaitoon Murji has joined the shop as senior consultant in its technology and internet services practice, while Jessica Simm has come on as a consultant on its consumer lifestyle team. Murji was most recently with The Mint Agency and has held roles with Entertainment One, Allied Integrated Marketing and A&C. For her part, Simm is new to the Canadian market, joining Environics from the U.K., where she most recently worked with One Integrated Marketing.

Nurun has been selected by La Coop fédérée's Agri-business division to lead its new digital mandate. The project is aimed at agricultural producers and retailers, with the first phase to be implemented in June 2017.

Toronto non-profit Partners in Art has selected NKPR as its public relations partner for "LandMarks2017/Repères2017," a national contemporary art project for Canada 150 presented by TD Bank. Located close to national parks and historic sites, the project will include 11 multidisciplinary art installations across the country, with NKPR leading English and French PR initiatives.

Toronto design and digital agency Blackjet has announced three agency of record wins. Joining its roster are the Canadian Association of Orthodontists, equipment supplier Husky Injection Molding Systems, Bloor-Dufferin Place, a local real estate development.