Insights for the Week: Apologies can be effective
Plus, why cause marketing doesn't need to shy away from the creative approaches of bigger brands.
Taking the "cause" out of cause marketing can pay off.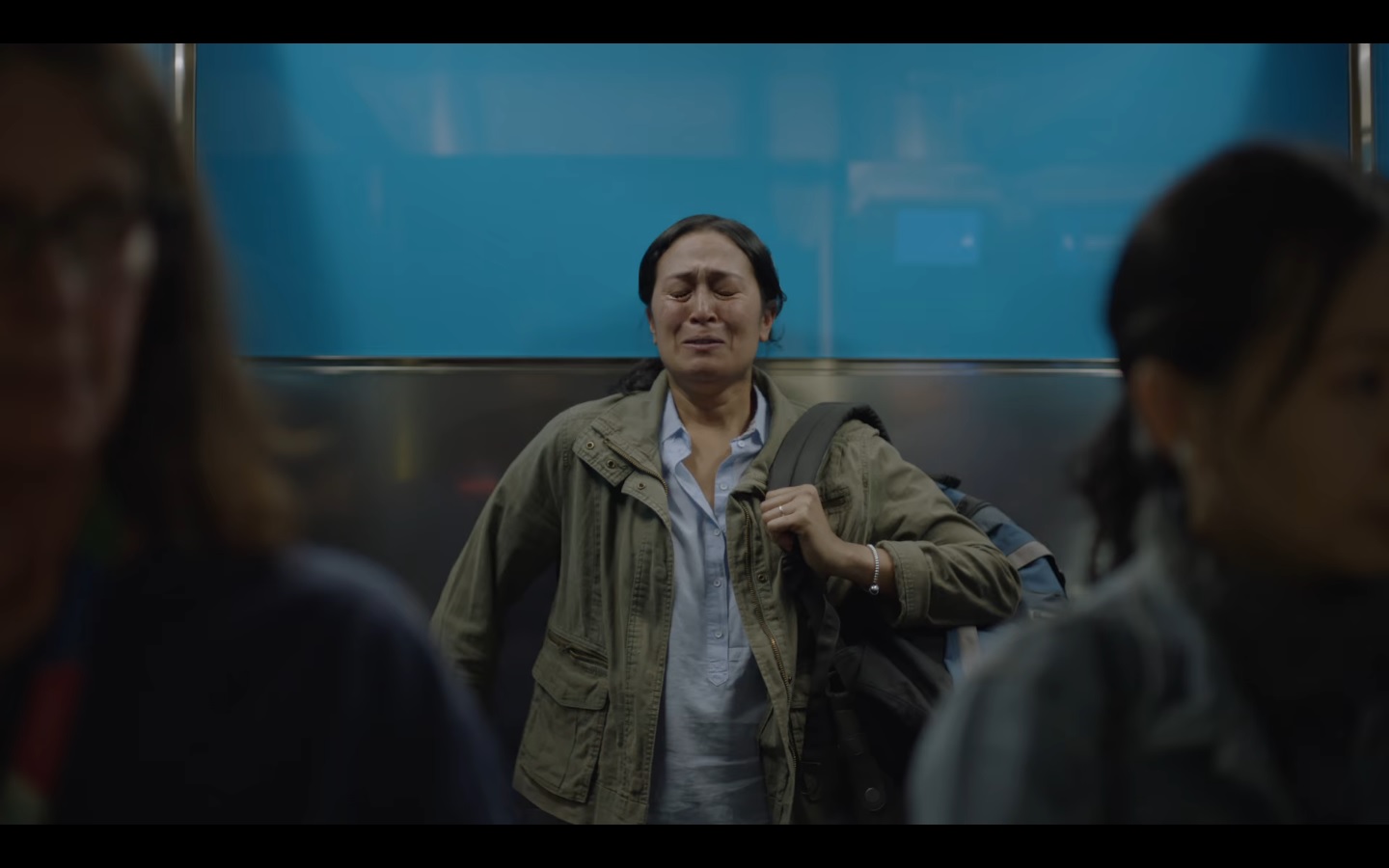 The "VS" campaign initially launched to pivot SickKids' brand away from cause marketing. Cossette, the agency behind the work, wanted it to work "more like Under Armour or Nike than a not-for-profit." It seems to be working. Cossette's chief strategy officer Jason Chaney told strategy that the Toronto children's hospital has not only seen more donations since the campaign launched last year, it has seen donations come in from new donors – particularly among younger and male demos. And as a special victory, the shift has brought in more people giving money on a regular basis (as opposed to making one-time donations). Read More.
Be vulnerable. Admit your flaws. Earn more trust.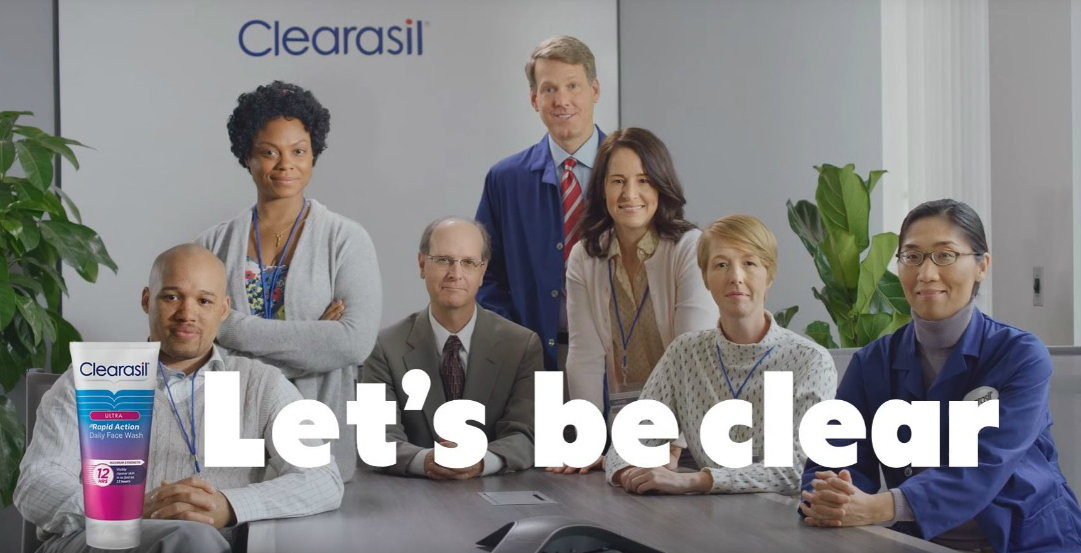 What works in online dating works in advertising. So says Johanna Faigelman, CEO and founder of consultancy Human Branding, who sees a trend in more honest dating profiles as matching with brands' increased willingness to admit fault and apologize as a way to connect to consumers. Clearasil's willingness to admit it knows nothing about teens, and Tim Hortons' apology for missing the mark on its dark roast coffee blend are just a few instances of marketing mea culpas hitting the market in recent months. Read More.
Out with the old and in with the new (even in artisanal categories).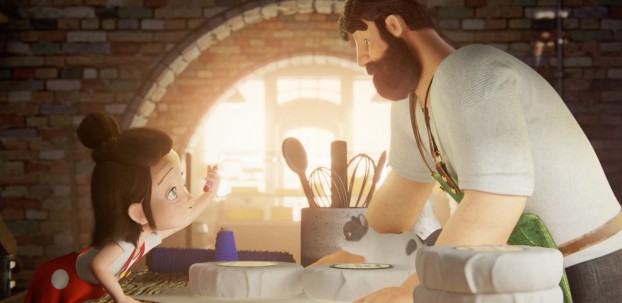 Dairy Farmers of Canada is putting aside messages of tradition and heritage when promoting Canada's cheeses for the time being. Seeing a lot of ads that use tradition as a hook, the organization is leaning on "creativity" for its new tagline. The new positioning is "unburdened by tradition and unbound by rules," which is rarely heard in such circles where quality is so often associated with hand-crafted tradition. Read More.