SickKids turns its focus to moms
The latest "VS" spot puts family matriarchs at the centre of a new charitable giving drive.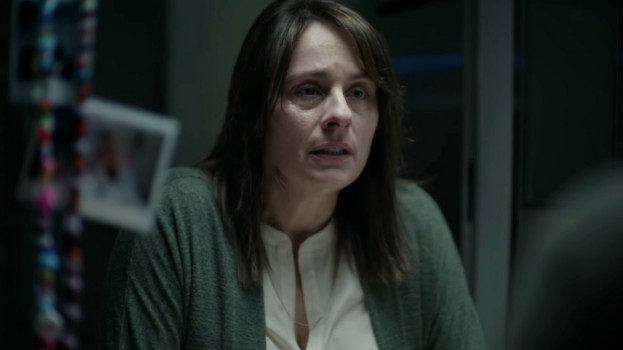 The SickKids' "VS" campaign has, thus far, used the children's hospital's young patients as the focus for its ads. Ahead of Mother's Day, however, the Cossette-led fundraising campaign is shifting to another fighter in the battle against childhood diseases.
"MomStrong" features mothers, including five actual parents of SickKids patients, struggling with the burdens of their children's afflictions and moving through a range of emotions such as depression and rage. But like the "VS" ads that have come before, this work is about resilience.
The spot ends with a call to action, asking viewers to visit GetBetterGifts.ca, where they can donate to the Toronto hospital to give gifts to patients and parents.
SickKids typically uses Mother's Day as an occasion to ask for donations, but this marks a significant increase in marketing spend around the holiday and GetBetterGifts.ca.
Charitable brands are facing a tough communications landscape at present. The Fraser Institute's most-recent Generosity Index report (which tracks the number of tax-filing Canadians making charitable donations) showed charitable donations had reached a 10-year low among Canadians.
"We were tasked with finding a way to get people to engage with GetBetterGifts in a more meaningful way and more tactically than it has been in the past," says Jason Chaney, chief strategy officer at Cossette. "We're in a very tough landscape and we needed to deliver a stronger message of hope rather than dire need. We needed to show that donors' money, no matter how small or large, is going to make a very real material impact very quickly."
"VS" was intended to "re-frame" the hospital's brand away from being a cause to acting more like a performance brand – "more like Under Armour or Nike than a not-for-profit."
Since "VS" was introduced in October, SickKids has seen its donor base diversify, with increased numbers of young donors and male donors. Chaney also says the hospital has noted an uptick in regular monthly donations (as opposed to one-time donations).