Uniqlo expands to B.C.
Following its Toronto debut, the retailer is set to open a new location in the Vancouver area.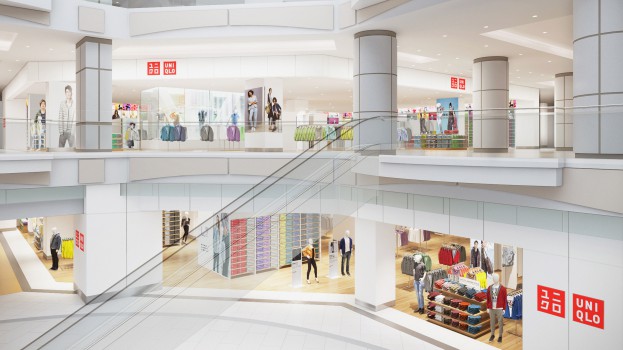 Six months after entering the Canadian market, casual apparel retailer Uniqlo has announced plans for its first store in British Columbia.

The new location is set to open this coming fall at Metropolis at Metrotown in Burnaby, the largest mall in the province and third largest in Canada. The 20,630 square foot store joins Uniqlo's two other Canadian locations at the CF Toronto Eaton Centre and Yorkdale Shopping Centre, also in Toronto.

Expanding to the Vancouver area was the next natural step as the brand looks to grow in Canada, says Catherine Couturier, a spokesperson for the retailer.

Uniqlo doesn't currently offer e-commerce in Canada, instead currently relying on its brick-and-mortar locations to build its brand here, she says. Since opening in Toronto last September, consumer response has been positive, she notes.

Uniqlo aims to differentiate from fast fashion retailers like H&M and Zara by focusing on what it calls "LifeWear" or clothing that aims to be universal in design and comfort and made from higher quality materials such as cashmere.