Awareness up, action still slow in digital transformations
IDC Canada surveyed Canadian executives about their readiness for a digital future.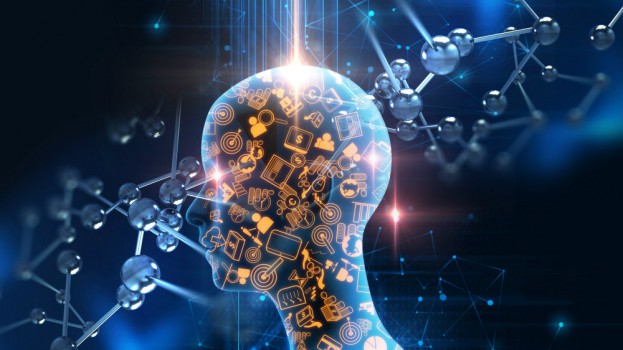 They know what they should be doing – they just aren't all doing it.

New research from IDC Canada, in partnership with SAP Canada, shows that awareness of the digital economy and the need to transform businesses has risen among Canadian executives  to 89%, from 49% last year.

This is being driven partly in response to new threats: 76% of the executives see new competitors in the form of "non-traditional companies." At the end of 2015, however, two-thirds said the digital economy was not having an immediate impact on their business.

The report, "Igniting Canadian Innovation in the Digital Economy," surveyed 300 Canadian executives at large and mid-sized organizations by phone and online in November and December 2016.

But while almost all executives are aware of the new competition and more than three-quarters are experiencing it, only 38% are acting on it, the study shows. Half are planning and building their strategy, while 12% are still figuring out a plan.

"The new cause for alarm, however, is that nearly two-thirds are still in planning mode, and I would suggest that in 2017, that means they aren't moving fast enough," SAP Canada president John Graham said in a release.

Only 22% said their organization's commitment to digital transformation was "best in class;" just over half (51%) said they were level with peers, while 27% said they were falling behind.

Unsurprisingly, the survey also showed mid-sized companies lagging big ones when it comes to digital transformation.

The IDC also compared its data with international information to see how Canada measures up in specific sectors. In CPG, for example, Canada is ahead of other countries in supply chain agility but trailing in customer fulfillment, while in retail, Canada is ahead in analytics for merchandizing decisions and behind in creating a consistent omnichannel brand experience.