Insights For The Week: Taking the radler mainstream
A perfect beer for brunch and other insights marketers can use.
Beer is a breakfast drink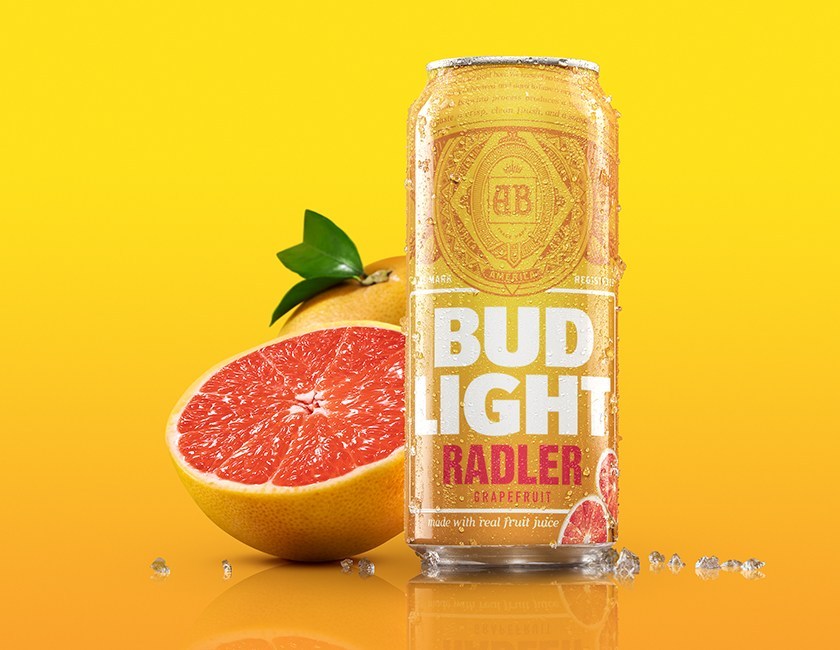 Well, a brunch drink, specifically. And while that's hardly a secret to those seeking brioche late on Sunday mornings, no beer brand has overtly courted that market before. However, after finding success adding flavoured beers to its portfolio with Bud Light Lime and Bud Light Apple, Bud Light has released a 2.4% Radler – part beer, part grapefruit juice. It's a popular style of drink in Europe, and the Bud Light version has debuted in Canada in a bid to find an earlier day part for beer drinkers. Read More.
There's more to yogurt than probiotics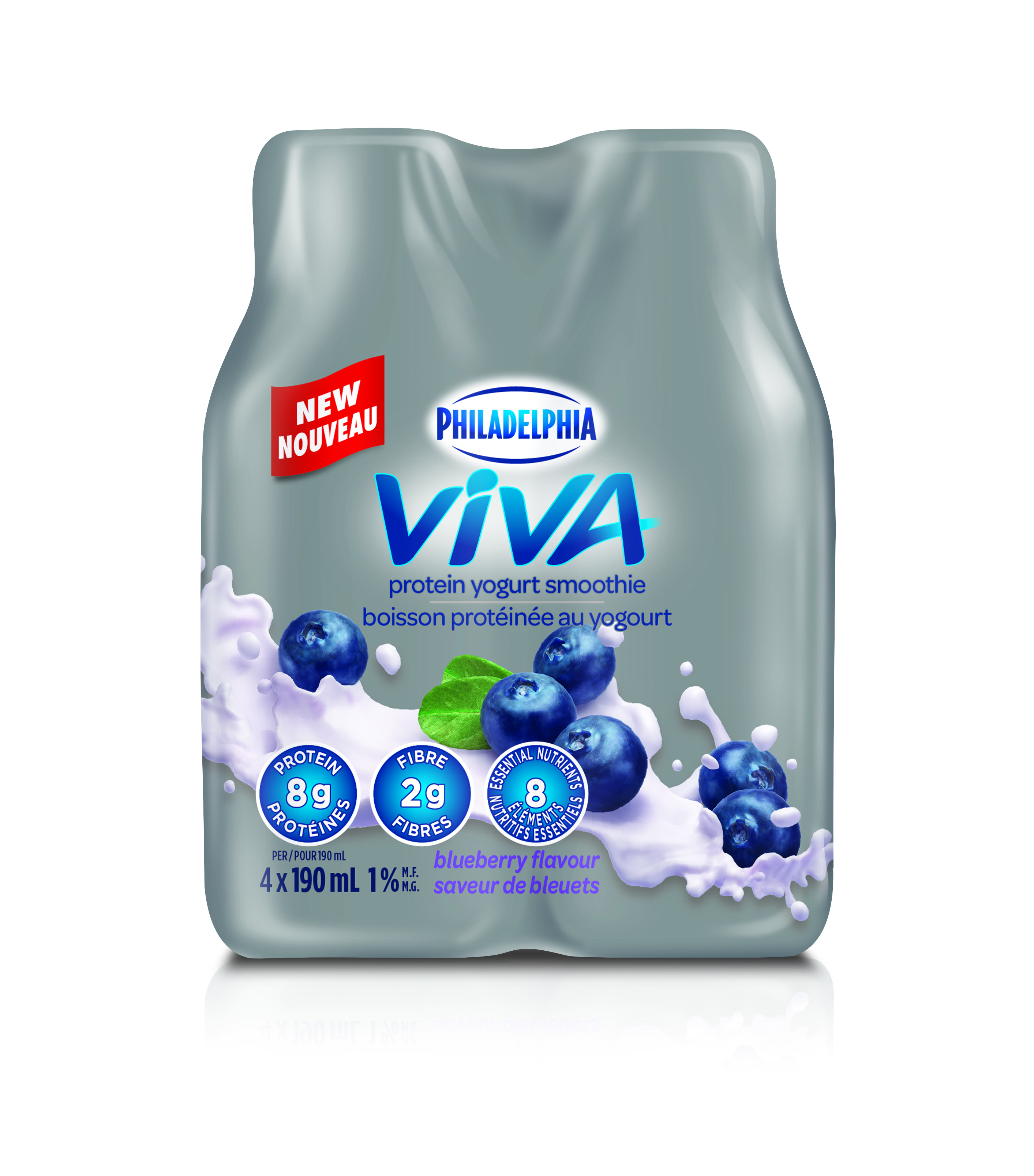 It may surprise some to see the Philadelphia logo on a bottle, but that's Kraft Heinz Canada's bid to find more space in the yogurt – not the cheese – category. Where many brands in the space are focusing on "digestive health," Kraft Heinz is positioning its new Philadelphia Viva Protein Yogurt Smoothies as providing protein and fibre. One could argue that still partially falls under the digestive health banner many yogurt brands wave. But in such a competitive space, brands are grabbing what white space they can find. Read More.
Gum chewers browse longer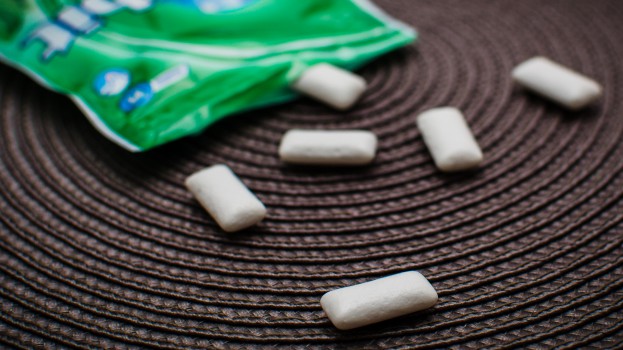 New research from Ryerson University's Ted Rogers School of Retail Management suggests those who chew as they shop seem to stalk they aisles for a longer period of time. A series of five studies – "four conducted with 300 students in a controlled lab environment at a U.S. university and one as a field study with 56 real shoppers at a major grocery chain in Toronto" – pointed to a number of potential benefits chewables offer retailers. Read More.