Julie Georgas joins Zeno Canada
The Instigator Communications founder closes that shop's doors, bringing several clients to her new agency.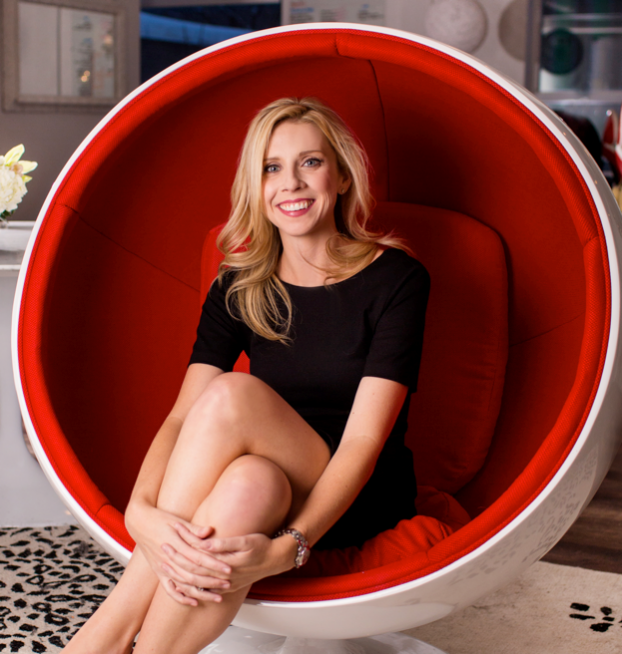 Instigator Communications founder Julie Georgas has taken on the managing director position at PR shop Zeno Canada, closing the doors to her own agency but bringing over its clients and some staff.

Georgas has taken over the Zeno role from Cynthia Zamaria, who left in February. As managing director, she will now oversee Zeno's Toronto office and its growth in Canada.

Instigator has closed its doors after a decade, with clients including Muskoka Brewery, Pusateri's, New York Fries, Posterjack and Global Pet Foods now part of Zeno's client roster (which otherwise includes Spin Master, Kimberly Clark and Barilla, among others). In an email to strategy, Georgas says she has also brought over two staff.

"The chance to run an agency backed by the full force of the Zeno global network and its resources was something I couldn't turn down," she says.

Zeno Group is part of Edelman parent company DJE Holdings and has more than 400 employees in its offices worldwide.