Environics hires new CD
Brent Turnbull joins to lead the communications firm's creative team as Stephen Creet moves to a new role.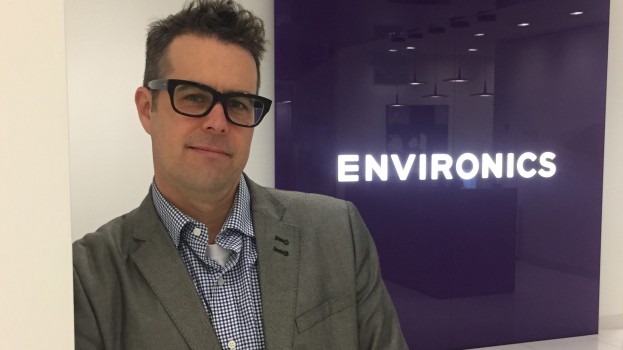 Environics has selected new creative leadership, hiring Brent Turnbull as its new VP, creative director.

In his new role, Turnbull will be the creative lead for all of Environics' clients, responsible for the creative vision and output of the agency along with day-to-day management of people and associated operational duties. The role also includes leading creative services for Agnostic Digital, the agency's digital division.

Turnbull takes over a position previously held by Stephen Creet, who became one the first CDs hired in Canada's PR space when he joined Environics in 2013. Creet remains with Environics, but has transitioned into a client services role.

In an email, Bruce MacLellan, CEO of Environics, says that will allow Creet to remain a creative resource for ongoing client activities without the day-to-day management duties that will now be handled by Turnbull.

"Both Stephen and Brent's unique skillsets and strengths will help us meet our clients' creative needs and drive results going forward," MacLellan said.

Turnbull joins after several years as a CD at Klick Health and its conflict division Katalyst, having also held creative roles at Y&R and Havas.

With Turnbull's hiring, Environics' creative team now has six staff, having also added a pair of ACDs just over two years ago.

Recent wins for Environics include Dell Canada, on top of existing clients that include Catelli Foods, TD, Campbell's and Allstate Canada.