CAMH names Zulu Alpha Kilo agency of record
A November agency review concludes with a renewed anti-stigma mandate.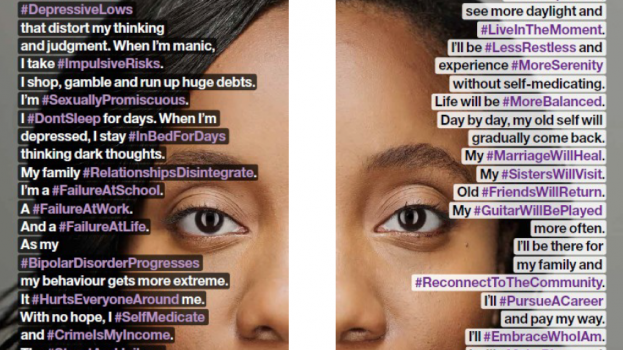 The Centre for Addiction and Mental Health (CAMH) has selected Zulu Alpha Kilo as its agency of record following a review that began in November.
The Toronto mental health and addiction treatment organization has tasked Zulu with a fundraising and awareness mandate to continue similar message-based initiatives it has run in the past.
"The review was really simple," says Mike Sutton, Zulu's president. "There was no spec work, and they weren't looking for strategic insights on their business. It was really about chemistry, fit and track record. They were looking for us to talk about how we've helped brands creatively tell their story about purpose."
Sutton said Zulu presented its work on Interac, Cineplex  and Participaction as credentials towards those criteria. Sutton said he felt the work on Participaction was particularly important in the pitch, as that brand is built on changing behaviour.
Much of CAMH's marketing has centred on changing the public's perception of mental illness and its treatment. Its CASSIES-winning "Understanding" campaign from 2015, for example (pictured above), was created to combat the stigma of mental illness and change the perception that many such illnesses are un-treatable.
The organization had previously worked with DentsuBos as its lead creative agency, which declined to take part in the review.
Zulu's first work for CAMH is expected to land later this year.