New programmatic creative agency opens in Halifax
Porus Creative aims to help clients with the technical and creative guidance needed to succeed in the emerging space.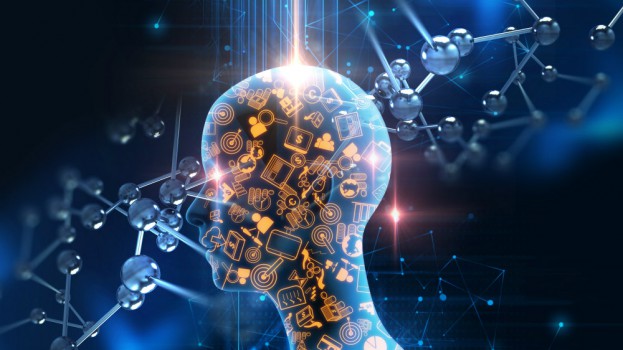 A new agency dubbed Porus Creative has launched, offering creative services in the programmatic and dynamic creative space.
Porus wants to partner with both brands and traditional creative agencies that are looking to do work in the programmatic creative space. It will also provide knowledge and advise clients on the right partners to work with to meet their goals.
The company was founded by Jeff Middleton, who was most recently a creative director at Halifax-based digital agency Nickel Media. While at Nickel, he began doing some work in dynamically created video, but saw a knowledge gap between clients entering programmatic creative and the ad tech companies powering it.
"We watched a lot of agencies go through growing pains where ad tech [firms] would say they have all this cool tech that can do hyper targeting with dynamic creative, and the agency is selling that to their client," Middleton says. "But there's point where they don't realize who is going to run all of this and no one knows how the whole implementation process works. That's when people get nervous and ideas get pared back."
A major problem in the programmatic and dynamic creative spaces, Middleton says, is that the client will often turn to the ad tech company for support, whether or not it's an issue the ad tech company is best suited to handle.
"[Clients] don't know how to work with this, and the agency isn't going to get involved with an ad tech issue," Middleton says. "Tech has been trying to fill the gap, but they didn't have the creative teams to get it done. It's like the clients are going to the press to get their print ads done."
Porus currently has four full-time employees with plans for growth, but when it comes to creative staff, it will largely pull from a pool of freelancers and work with The Well, a company based in Toronto and Halifax that connects agencies with freelancers. The creatives it uses will be trained specifically to work on programmatic platforms, a factor that is incredibly important but currently underappreciated in the space.
"Shooting for dynamic video is not the same as regular online video," Middleton says. "If you have a director who doesn't know what they're doing, the assets you shot that day will be useless. Or, if you're using ad tech software that doesn't have an After Effects plugin, all your special effects are wasted. There's a lot of things to watch out for in this space, and clients are relying on ad tech to teach them, but it's not an ad tech issue. It's a creative thing, just like how you have to put bleeds in the print ad."