Shopper Innovation Awards: Reframing the issue wins new patrons
World Vision shows off what water can do.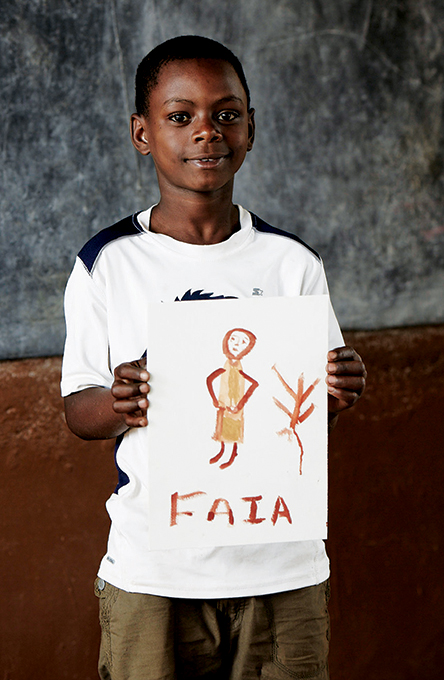 This article appears in the May 2017 issue of strategy.

The wins: World Vision "The Watercolour Project" by KBS Bronze Small Budget, Big Impact 

In early 2016, children in Rwanda made the walls of a gallery retail space in Toronto their own. Where Yorkville residents were used to seeing and purchasing the work of world-renowned artists, rows of paintings by the children hung as part of World Vision's "The Watercolour Project."

While ads creating awareness for the 663 million who don't have access to clean water typically show negative imagery, the organization decided to take a different, more positive tack with its program. Instead of just focusing on the health benefits of clean water, the impetus was to also show the opportunity that wells provide: the chance for children to go to school and realize a future they might not otherwise have.

So, while visiting Gashoro, Rwanda last year, the organization (along with agency KBS)built a new well for the community, and then had children use water from the source to create watercolour paintings. Each piece depicted the child's dreams and aspirations, partly made possible through the well water.

The physical paintings that later hung in the retail space helped create a connection with wealthy Toronto donors, and bring the issue to light, right in front of their eyes.

During an event in March, on World Water Day, the sold paintings generated enough funds to build a new well ($17,500) that could help 3,000 families.

What's more, four new children were sponsored by donors during the event, and the video that showed the project behind-the-scenes helped generate 8.6 million impressions, increasing traffic by 33% on the World Vision site.