Shopper Innovation Awards: Focus-group-generated content
Walmart brought in the real experts to test its Christmas toys.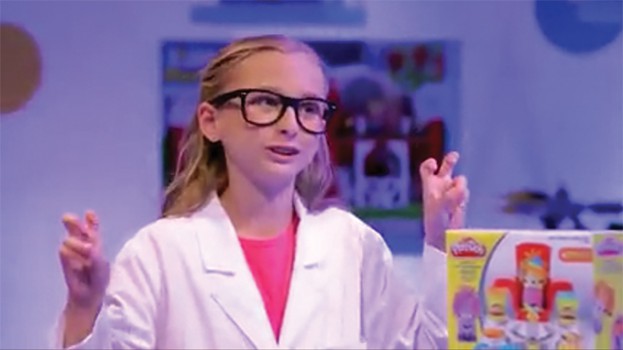 This article appears in the May 2017 issue of strategy.

The wins: Walmart Canada's "Toy Testers" by Traffik Bronze Partnering

With all kinds of data points now at retailers' disposal, focus groups are losing their pride of place. But what if that process were reimagined, becoming not just a research tool but also an experiential event, a media taping and an ad – essentially a whole campaign built around consumer testing?

Walmart pulled this off with its "Toy Testers" campaign for the 2015 holiday season. To distinguish its toy department from other retailers' at that crucial time of year, the brand invited 500 families to a testing event with more than 100 unreleased toys. With cameras fixed on the hundreds of kids for a special media partnership with YTV, the enthusiastic testers helped the retailer vet and rate the products for an authoritative Top 20 Toys list that parents could trust come December.

But the event, which was filmed and repurposed into two 30-minute specials on YTV, also provided the creative for a six-month integrated campaign that included flyers, unboxing videos, TV and digital spots, blog posts on YTV and Yummy Mommy Club, and toy profiles online.

More than a million viewers tuned in to the YTV specials, and the campaign delivered more than 50 million total impressions.