Shopper Innovation Awards: Two brands are better than one
Partnerships for Expedia, Coke and Interac helped the brands reach their targets.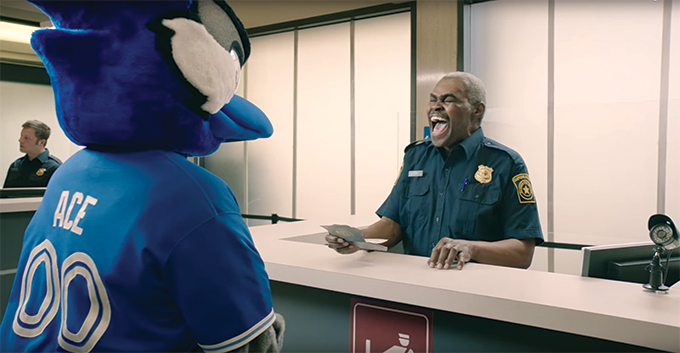 This article appears in the May 2017 issue of strategy.
The wins: Expedia "Expedia Blue Jays" by Grip Gold Partnering, Gold Changing Behaviour // Coca-Cola Canada "Play a Coke" by The Hive Bronze Tech Breakthrough // Interac "Be in the Black – Instant Gratification Program" by Zulu Alpha Kilo Bronze Changing Behaviour
Sometimes brands need a little help to reach an elusive target. Whether for a sprawling, tribal affiliation like Jays fans or a segment as narrow as dipping sauce enthusiasts, partnering with other brands can expand reach and sell more product.
For Expedia, it was one of those ideas that seems obvious in retrospect. But despite years of partnerships with the Toronto Blue Jays, the online travel company had never tapped into diehard fans' desire for travel packages to follow their team on the road.
Working with Grip, it found overlap between its key package markets and Jays road games. All that was needed was a centralized way to book a complete away-game getaway, so Expedia created a totally new product combining tickets, flights and stays at hotels located near ballparks in multiple cities.
The creative was targeted at baseball fans, beginning with custom social content and six online videos that made their way onto TV.
The campaign led to a 2.4% increase in transactions for the brand, and the gross booking value on the Jays landing page was 12% higher than the site's average package.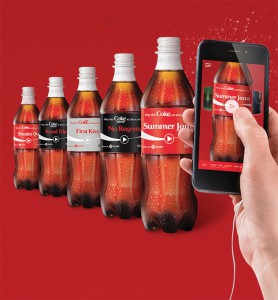 Another campaign from last summer, The Hive's "Play a Coke," also reached a target through an innovative partnership. Coke wanted a summer music promotion to reach teens, but the agency saw the concert and festival space as overcrowded. It focused on how teens were consuming music and decided to partner with streaming service Spotify, transforming the Coke bottle into a music player.

Working with Jam3, the brand built an app allowing a person to scan the bottle with their phone to bring up various Spotify playlists, 180 of which were compiled with help from Supergroup Sonic Branding.

"The reason it worked is there was a real value proposition – the fact that you're getting 20 songs to listen to seems like great value for buying a Coca-Cola, as well as adding to the mood of the occasion," says Trent Fulton, partner and managing director at The Hive.

The campaign helped the brand gain nine points in market share and increase its favourite brand score by four points over the previous year.

Interac, too, used partnerships as a way to compete against credit cards offering all kinds of rewards for transactions. The payment service created a special donut with Tim Hortons, free for those who used their Interac card to make a purchase. It offered Cineplex customers a free upsize; there was a free charity donation for Beer Store denizens; and Pizza Nova diners got a bonus dipping sauce.

At the higher end, Winterlicious influencers in Toronto were invited to an experiential "Dinner in Black," promoting Interac as the foodie event's payment option.