Fast Facts: CMOs seen as team builders
The latest CMO Pulse shows marketers are still fighting for digital change.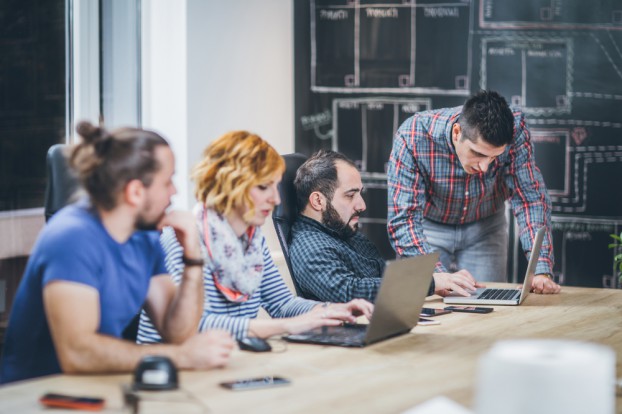 CMOs are increasingly being seen as team builders within their organizations' senior ranks, but according to the latest CMO Pulse survey from executive recruitment firm Korn Ferry, most feel their companies are resistant to change when planning for their future in a digital marketplace.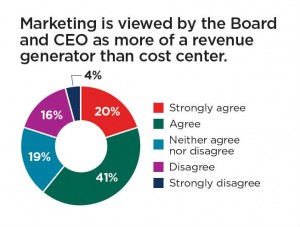 "Clearly organizations are looking to their CMO to bring on and guide the right talent who can help the company make strong, lasting ties with customers while navigating the complexities of the transformation needed to stay ahead the of the relentless pace of change occurring as a result of the evolution of digital technology," says Caren Fleit, the firm's senior client partner and leader of its global marketing officers practice.

However, just over half of the 300 CMOs polled around the world said their companies had "fully transitioned to digital/social/mobile strategies" or were within a year of doing so. Another 41% said they were one to three years away from such a transition.

The survey also shows CMOs are working closely with their C-suite counterparts – primarily the COO and CFO – as their organizations perceive their roles as money makers (rather than cost centres).