CFL asks Canadians to huddle up
The league's new brand spot issues an invitation to casual fans to engage with it in the country's 150th year.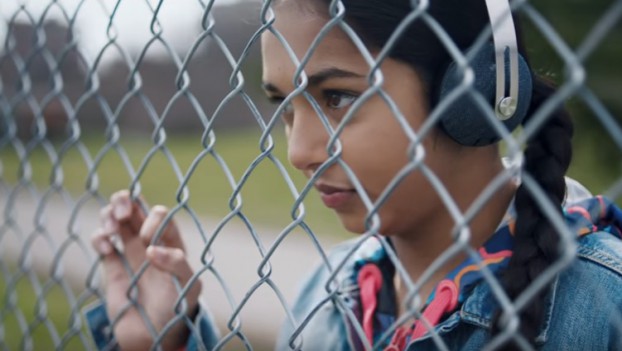 Following the success of its brand refresh and new positioning, the Canadian Football League is once again going after the casual fan with a new campaign tied to our country's primary points of pride.

The core "Bring It In" spot begins with a young girl walking by a pickup football game and being called into a huddle, with the rest of the spot using that visual metaphor as a call to Canadians to engage with the CFL.

"Bring It In," led by Bensimon Byrne, is a continuation of the storytelling that began with the the league's refreshed branding and "What We're Made Of" platform, launched in late 2015, says Christina Litz, SVP, marketing and content at the CFL.

Over the past few years, the league has been working on attracting fans outside of the playoff and Grey Cup season. "What We're Made Of" was largely successful, with the CFL seeing brand lift among key demographics, namely millennials and women, she says.

With nine teams based exclusively in Canadian cities, the CFL is really the only truly Canadian sports league, says David Rosenberg, partner and CCO at Bensimon Byrne. It's something the agency team has kept top-of-mind as it's built out the creative. Particularly in Canada's 150th year, anchoring the campaign is the common values of inclusiveness and diversity shared between Canadians at large and the CFL was core to the strategy.

Inclusiveness has indeed been central to the CFL's efforts over the past several years, including with a specific initiative aimed at connecting with the LGBTQ community.

The new campaign has kicked off to take advantage of the Toronto Raptors being in the NBA playoffs, with more media spend ramping up around June 1 in the lead-up to the CFL season. Along with 30- and 60-second TV spots, it will include a digital buy and out-of-home support in major cities, including Montreal, Toronto and Vancouver.