Bensimon Byrne hires its first chief strategy officer
Stefan Gerard joins from FleishmanHillard in New York as the agency embarks on a North American growth plan.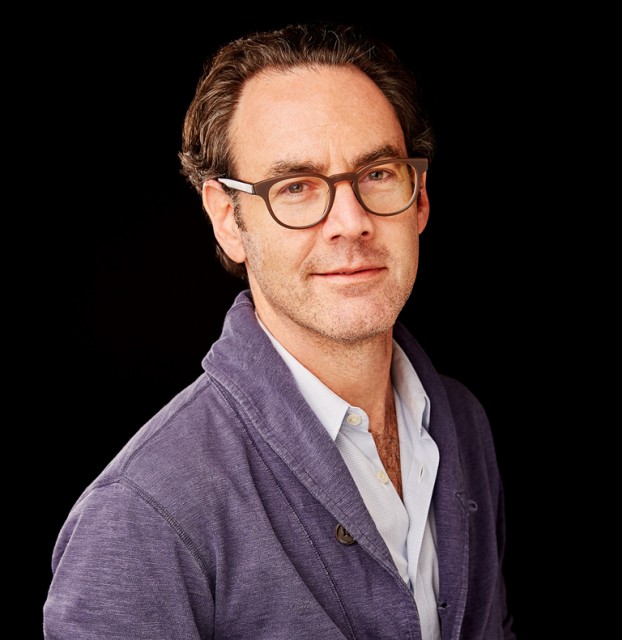 Bensimon Byrne has hired its first-ever chief strategy officer, a necessary move as it embarks on a North American growth plan.

Stefan Gerard has taken on the role – which spans all of Bensimon Byrne's divisions, including OneMethod and Narrative PR – following an 18-month recruitment process that saw agency president Jack Bensimon review dozens of potential candidates from across North America.

Gerard joins from FleishmanHillard in New York, where he was most recently global managing director for strategic integration. Prior to joining that shop in 2014, he led an arts and entertainment organization he co-founded called Gen Art and worked as VP of brand planning at Deutsch in Los Angeles. He has also held roles with iFuse and Y&R, and once led his own independent research and planning consultancy.

As Bensimon Byrne looks to expand its U.S. client base, it needed a hire who had the credibility and familiarity with marketers south of the border, says Jack Bensimon, who describes Gerard as the 24-year-old agency's most important recruit to date.

"We expanded the search continent-wide because we really see this as a necessary step in our growth strategy as a Toronto-based North American agency," he says.

Since the agency's inception, Bensimon himself has led much of the strategy across the agency. But over the past few years as the agency has grown, the need for a dedicated CSO became apparent.

Unlike other potential hires with pedigrees in traditional planning, Gerard's integration-centric role at Fleishman was attractive to Bensimon, which aims to approach its clients' work more holistically, Bensimon says. It's aiming to go beyond addressing just consumer communication to work on all facets of a client's business, such as research and development, pricing and distribution.

"One of my goals here is to create critical mass across all three [divisions] to broaden, in a sense, both the definition and the ability to deploy strategic thinking into the agency," Gerard says. While he has a team of six dedicated strategy staffers, Gerard wants to apply strategic thinking to problem solving across the agency by tapping people from other teams and not treating strategy solely as the beginning insights stage on a conveyor belt of creative campaign development.

The agency's growth strategy also relies on not limiting its business to client relationships exclusively. For example, it's been creating businesses from within its own walls, like its clothing label out of OneMethod, or investing in apps like Ritual.

Gerard adds that the ability to make decisions quickly at an independent agency, versus a multinational, was also a key consideration in moving to the Toronto shop.